Why You Should Have Healthcare & Health Insurance Materials Translated into Spanish
The healthcare open-enrollment period is an important time for Americans to purchase and apply for health insurance. Despite the increasing number of Spanish-speaking Americans who need materials translated from English into their own language, there is a terribly inadequate number of open-enrollment healthcare materials translated properly for these Hispanic citizens.
At English to Spanish Raleigh, our professionals in Spanish translation services have seen first-hand the overwhelming negative effects of not having important healthcare plan information translated for Spanish-speaking employees to understand. From missed deadlines to a misunderstanding of coverage plans, Spanish speakers have the right to access accurate, information materials in the language they speak.
What is Open Enrollment and What Are Translated Open-Enrollment Materials?
Every year between the dates of November 1 – January 15, American citizens are able to openly enroll in the open marketplace for health insurance provided by the federal government. Having access to health resources that fit your individual needs and budget is a right of every U.S. citizen, including those with limited English proficiency.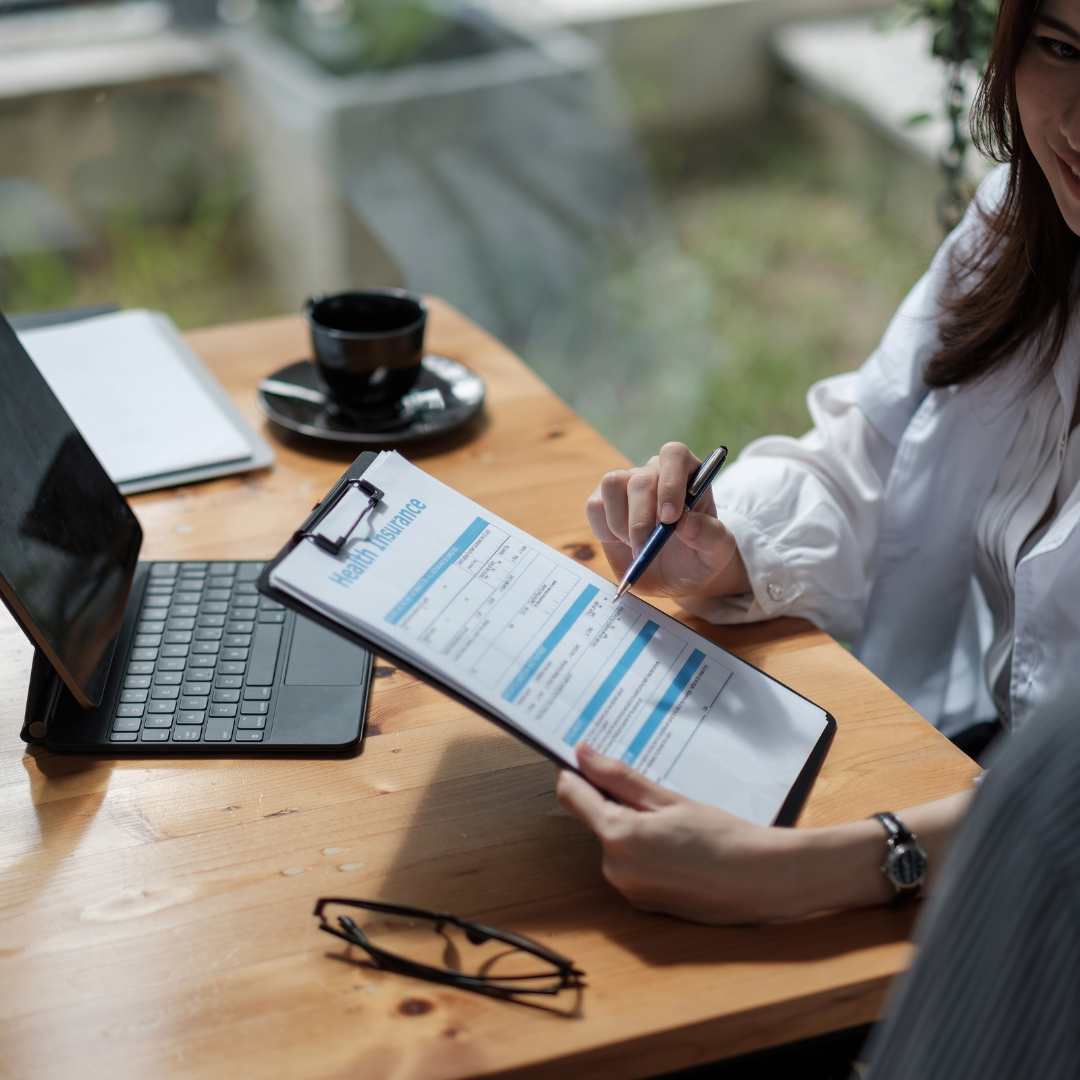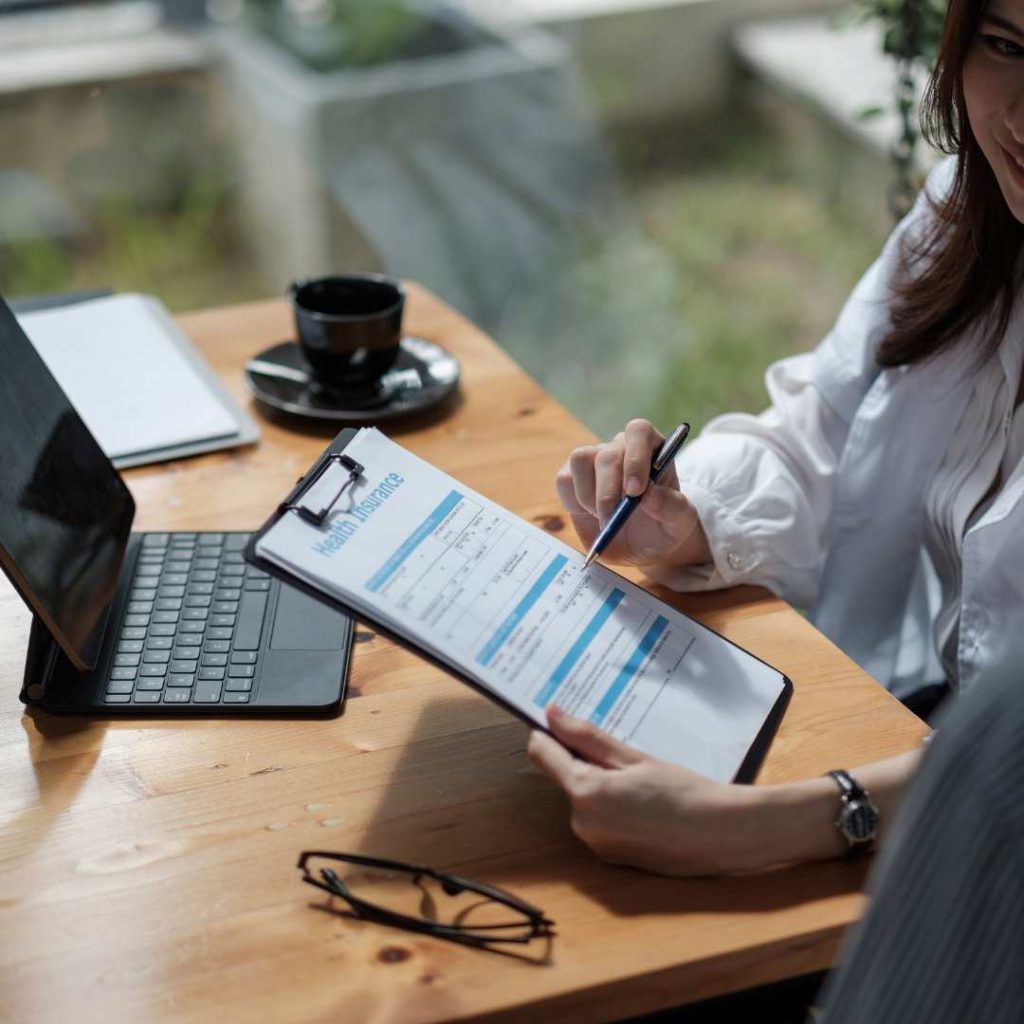 This is why it is important for employers to have their open-enrollment materials, employee handbooks, and other healthcare materials translated into Spanish. Employers can easily address language barriers by providing access to medical documents, health plans, and other health insurance industry resources through quality English-to-Spanish translation services.
How Does the Open Enrollment Period Affect the Spanish-Speaking Population?
The Hispanic population is among the least insured demographics of people living in the U.S. While the Affordable Care Act has seen much success in providing meaningful access to healthcare for Spanish-speaking citizens, much work is left to be done.
Despite Title VI of the Civil Rights Act of 1964 requiring healthcare organizations to provide access to information for Limited English Proficiency (LEP) in their native languages, many organizations and businesses still fail to provide equal access to healthcare coverage and healthcare plan info.
HealthCare.gov has a Spanish version of the website, but there have been several complaints about more than a few problems with the site. Visitors to CuidadoDeSalud.gov have expressed their frustration and disappointment in the functionality of the site and the quality of the translations found there. The grammar and word order, as well as the site links leading to English pages, rather than Spanish ones, were all among the difficulties that Hispanics faced while trying to enroll.
How Do Translation Services Help Improve Open Enrollment?
Having HR documents improperly translated materials makes it hard for Spanish speakers to understand what exactly they need to do to sign up for healthcare. It becomes unclear what benefits these employees qualify for and what the ACA requirements are.
This is why it's so important to not rely on direct translation tools like Google Translate. Instead, it is important to hire interpreters and translators with bilingual capabilities to serve your company in providing English to Spanish translated materials to your Hispanic employees.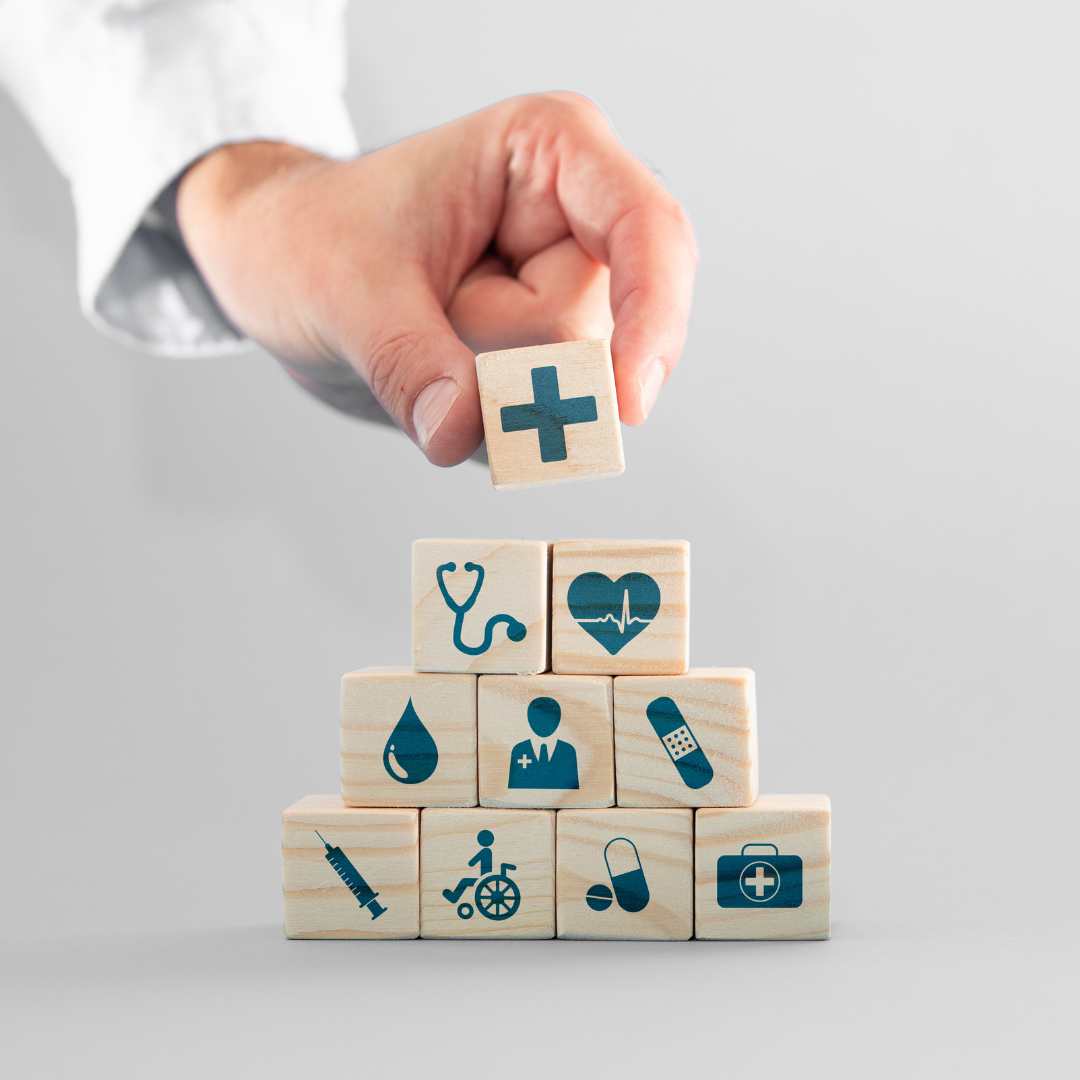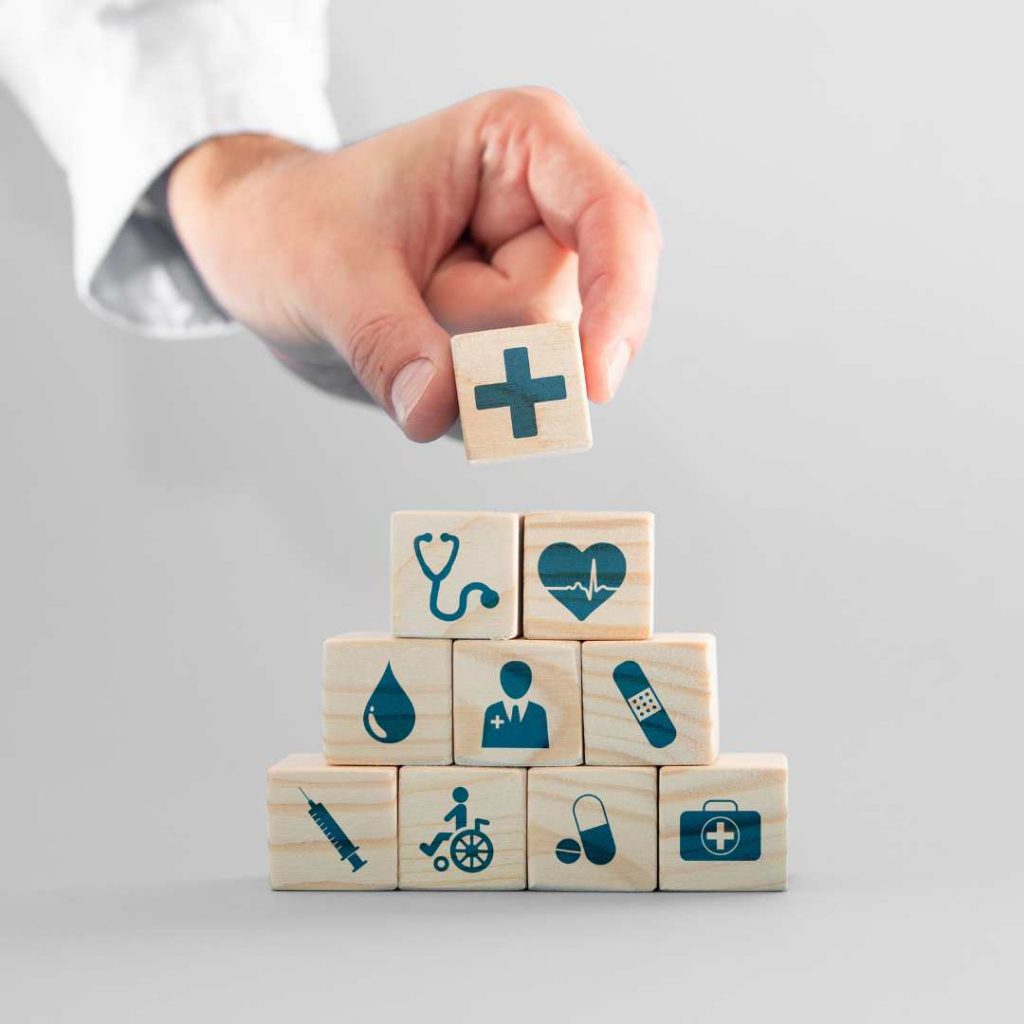 When LEP persons have resources and communication available in the language they speak, they are able to understand the important coverage details to make a decision about the best health plan for them and their families. Having healthcare translations in Spanish and other languages will increase the number of enrolled individuals of that demographic in our nation's healthcare system.
What are the Benefits of Spanish Translation Open Enrollment Materials?
We need materials and information translated into Spanish to reach a certain part of the targeted audience who are in need of health care. With Spanish being one of the most commonly spoken languages in the U.S., Hispanics are an ever-growing part of our workforce. Just like English-speaking employees, Spanish-speaking employees or bilingual staff deserve access to healthcare plan materials, requiring language assistance services to be offered in their primary language.
When LEP individuals learn about the programs, providers, doctors, and other various options they gain access to through translated materials in Spanish and other languages, the benefits are vast. Some of the many benefits of translated open-enrollment materials are:
Increased enrollment in open-enrollment health care plans.
Increased healthcare plan knowledge for Spanish language speakers.
Adherence to federal guidelines and anti-discrimination laws.
Increased communication between Spanish-speaking employees and English-speaking employers.
Build trust with your Spanish-speaking employees.
Medical professionals increased the delivery of quality services to LEP patients.
A healthier, happier, more informed Spanish-speaking population.
Requirements for Translating Materials for Open Enrollment into Spanish
The Department of Health and Human Services requires employers to follow Section 1557 of the Affordable Care Act of 2010. This outlines that no employer can discriminate against an employee based on race, ethnicity, disability, national origin, gender, sex, age, and more.
It also states that the following provisions be provided by businesses to LEP persons:
Reasonable access to information.
Language assistance services.
Healthcare translation services.
A notice of individual rights in language services like interpretation assistance.
How Your Company Can Improve Communication for Healthcare Information to Spanish-Speaking Employees
By implementing strategies to improve your communication with your Spanish-speaking employees, you can build trust and equip your employees with the knowledge they deserve to make the best, most well-informed decisions that relate to their own health plans.
Hiring a translation services company whose professionals are experts in English to Spanish translations will ensure that native Spanish speakers access information properly. If you have materials already translated into Spanish, but there is a lack of enrollment or you've received complaints about the quality of those translated materials, you may need them to be reviewed by a translation company.
Contact Your Raleigh, NC Source for Spanish Translation Services
Get properly translated healthcare materials for your Spanish-speaking workforce.
Contact English to Spanish Raleigh today to see how we can help you engage your Hispanic employees and increase their participation in open-enrollment healthcare services.
Call us at 919-995-2986 or request a quote by filling out the form below.
Contact a Translator
Talk with a native Spanish-speaking translator about your next translation project.