English to Spanish Translation Agency in Raleigh
Our English to Spanish Translation Agency in Raleigh is on a mission to help you reach Hispanic consumers with accurate, fast, culturally relevant Spanish translation. Our native Spanish-speaking translators offer professional services for business documents, books, voiceovers, and more. Let us help you to effectively target this valuable audience by being your English to Spanish translation agency of choice!
Professional English to Spanish Translation Agency
English to Spanish Raleigh is a professional Spanish translation company headquartered in Raleigh, NC that serves companies and individuals nationwide. English to Spanish Raleigh is a team of native Spanish-speaking translators, born and raised in Hispanic countries who have lived and worked in the U.S. for many years. We have the cultural sensibility needed to deliver your message in the best way possible. We work closely with other Hispanics living in the States, giving us the knowledge to communicate with that demographic in the most professional, respectful manner possible.c
How long does it take to translate a page of text?
Generally, it takes roughly 1 hour to translate a page of text with 200 words. This timeframe can vary depending on experience and reading difficulty.
How much does a translation cost per word?
English to Spanish translation prices vary depending on the reading difficulty and overall length of the project start-to-finish. If you're on a tight budget, English to Spanish Raleigh offers cost-effective services.
Ready to start your English to Spanish translation project?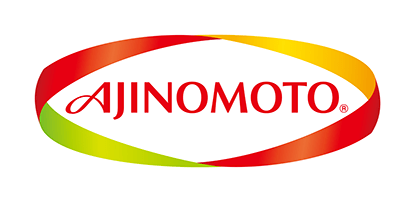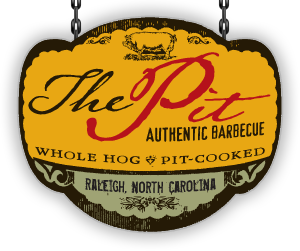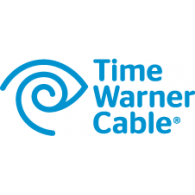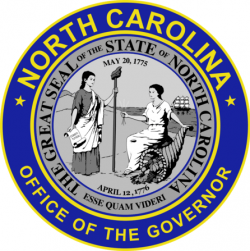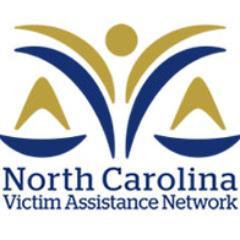 It was a pleasure to work with English to Spanish Raleigh. We were in need of translating some of our documents from English to Spanish. I reached out to English to Spanish Raleigh and received an immediate response. Elsa was extremely pleasant to work with and returned all calls and correspondence in a timely manner. I would recommend English to Spanish Raleigh to everyone!
James Lyons, Time Warner Cable
Raleigh, NC
Learn how having a professionally translated Spanish website can benefit your business!
Healthcare open enrollment is an important time for Americans. Having the correct information and materials to sign up for the appropriate healthcare plan, deadlines, and any other information people need is important. We also need these materials and information translated into Spanish to reach a certain part of the targeted audience.
Are you a Raleigh business owner looking to expand your […]