English to Spanish Translation Agency in Raleigh
Our English to Spanish Translation Agency in Raleigh is on a mission to help you reach Hispanic consumers with accurate, fast, culturally relevant Spanish translation. Our native Spanish-speaking translators offer professional services for business documents, books, voiceovers, and more. Let us help you to effectively target this valuable audience by being your English to Spanish translation agency of choice!
Professional English to Spanish Translation Agency
English to Spanish Raleigh is a professional Spanish translation company headquartered in Raleigh, NC that serves companies and individuals nationwide. English to Spanish Raleigh is a team of native Spanish-speaking translators, born and raised in Hispanic countries who have lived and worked in the U.S. for many years. We have the cultural sensibility needed to deliver your message in the best way possible. We work closely with other Hispanics living in the States, giving us the knowledge to communicate with that demographic in the most professional, respectful manner possible.c
How long does it take to translate a page of text?
Generally, it takes roughly 1 hour to translate a page of text with 200 words. This timeframe can vary depending on experience and reading difficulty.
How much does a translation cost per word?
English to Spanish translation prices vary depending on the reading difficulty and overall length of the project start-to-finish. If you're on a tight budget, English to Spanish Raleigh offers cost-effective services.
Ready to start your English to Spanish translation project?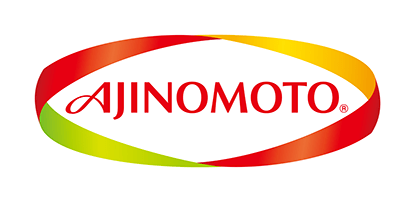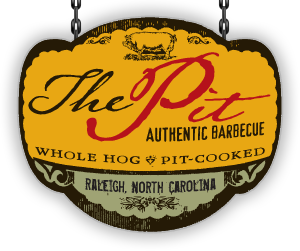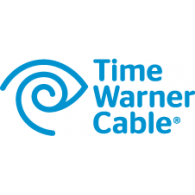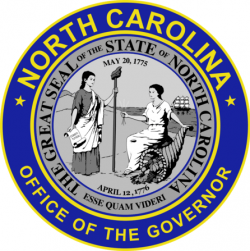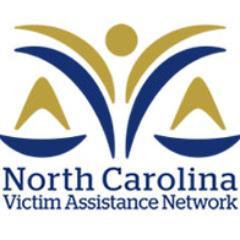 It is a pleasure to share a few words about Elsa Jimenez and English to Spanish Raleigh, Ms. Jimenez has been an invaluable resource to the office of the Governor, Community and Constituent Affairs and her skills as a translator has made it possible to reach a wider group of our constituency. On several occasions, our office has had the opportunity to work with Ms. Jimenez of English to Spanish Raleigh. Her work is accurate, timely and efficient and her partnership was critical to our success In addition to being an outstanding translator, Ms. Jimenez understands the growing need for this skill in industry and brings a unique perspective and understanding to her work
Judy Jeffersonfrom State of North Carolina Office of the Governor
Now more than ever, companies should have clear and effective […]
Having safety manuals translated into Spanish makes your workplace safer and makes your Spanish-speaking employees feel like a welcome part of the team.
Although translation and interpretation are closely related and the terms are sometimes used interchangeably, they are different and are rarely performed by the same person. Even bilingual people cannot always express themselves the same way in both of their languages.