Spanish Website Translation Services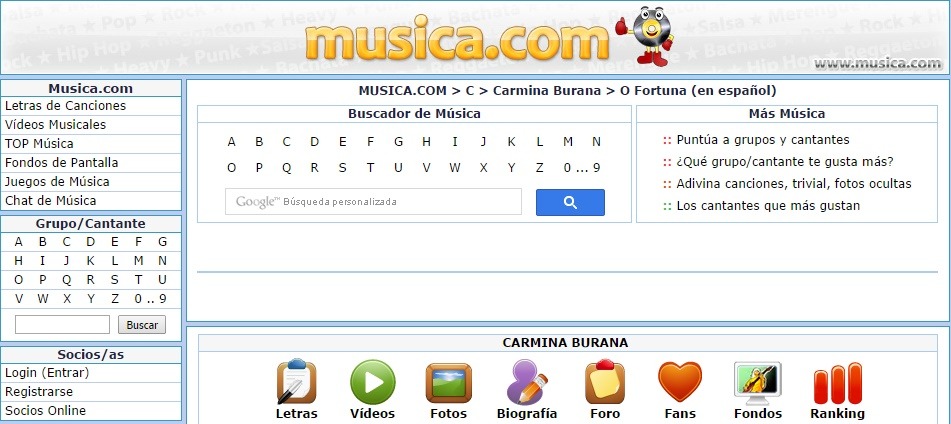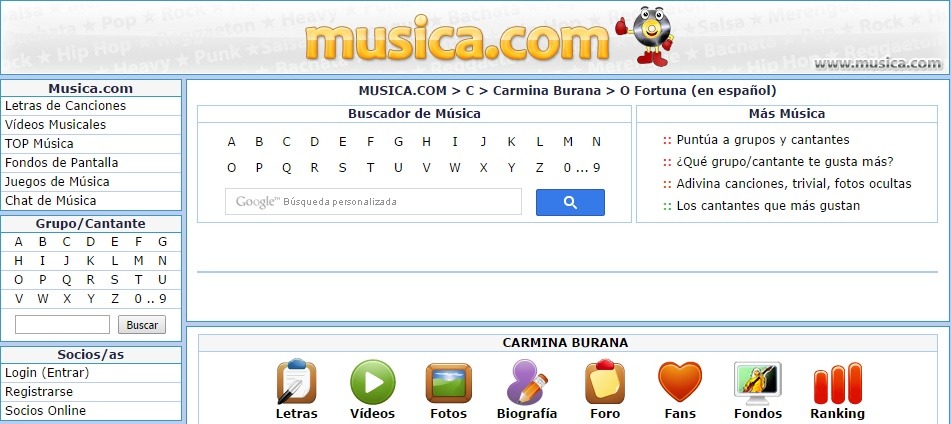 Surfing on the web has become part of our everyday lives. If you want to expand your company's market on the web there is a very simple way to do it, put it in Spanish! The growing Hispanic population in this country have trillions of dollars in disposable income and the only thing you need to do to reach them is to present your products and services in their own language in a way that is culturally appealing to them.
English to Spanish Raleigh has years of experience translating websites from English to Spanish and we guarantee the accuracy of all of our work. We can also help your company to formulate a Spanish SEO and internet marketing plan to ensure that your translated website reaches the largest audience possible.
We help you to find and implement the keywords in the Spanish language that receive the highest number of searches each month, guaranteeing a larger return on your investment in our translation services.
Contact Us For Spanish Website Translation
If you are interested in translating your website, please request a free quote today!