Spanish Employee Handbook Translation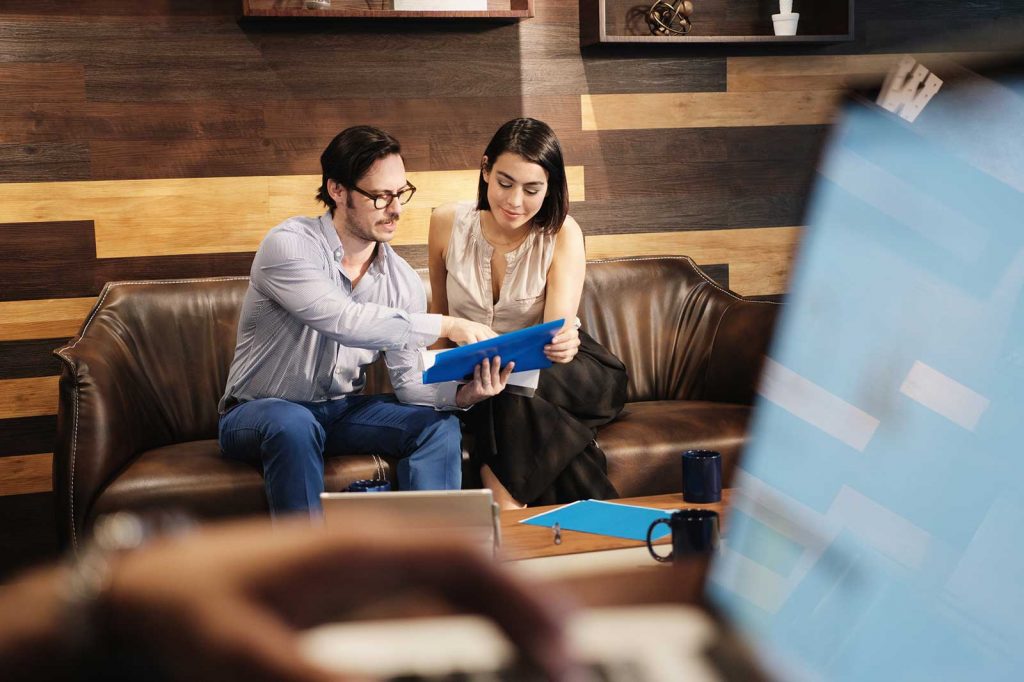 English to Spanish Raleigh is a professional Spanish translation firm that provides employee handbook translation services to companies and organizations nationwide.
Unlike automated translation software which solely provides word-for-word rendering, a professional, native Spanish-speaking translator can provide the context, proper sentence structure, and even comparable idioms that get missed by a computer program. The end result is a faithful, communicative Spanish version that ensures your reader can easily comprehend the handbook without confusion or misunderstanding.
Benefits of Employee Handbook Translation
As an employer, it's essential to communicate a clear, consistent message to your employees, and the most effective way to do this is through the employee handbook. This resource explains policies, protocols, and benefits that serves two important purposes: sharing information and providing accountability. Knowing your team has read and understood the handbook means you can hold them to the standard outlined.
With a growing Hispanic workforce, many of whom may not be fluent in English, having a handbook in Spanish ensures your employees feel included and respected within the organization. Just as important, making sure your handbook and other HR documents are available in Spanish protects you as an employer. If you have Spanish-speaking employees, investing in professional employee handbook translation will make sure that every member of your team is fully aware of the expectations of your business and the benefits they're entitled to receive. This reduces misunderstanding and also minimizes legal ramifications.
Why Choose Us to Translate Your Employee Handbooks?
Unlike many translation companies who rely primarily on machine translation followed by human proofreading, we provide hands-on translation services from our team of native Spanish speaking professionals who are also fluent in English. Led by head translator Elsa Jimenez who brings a graduate degree in Human Resource Management as well as experience as an attorney, you can feel confident that your employee handbooks will be highly accurate and ideal for those who may not be proficient in English.
International corporations, public sector organizations, and small to large businesses across a variety of industries rely on us for business document translation at an affordable rate.
Request a Free Quote for Professional Spanish Translation Services
Make sure your Hispanic employees have the same information about your company as your English-speaking team members with our employee handbook translation services. Reach out today for a free quote and learn more about how we can help you communicate effectively with a wider audience!