Spanish Safety Manual Translation Services for Businesses
Hispanic workers are quickly becoming an increasingly large percentage of the workforce in America. Many of these Spanish-speaking workers are faced with the challenge of understanding business-critical Standard Operating Procedures and Government Safety Manuals in English.
Our native Spanish-speaking translators are experienced at providing quick, accurate Spanish Safety Manual Translation Services for your business.
Request a quote or check out our portfolio of previous English to Spanish translation work.
Why Translate Safety Materials to Spanish?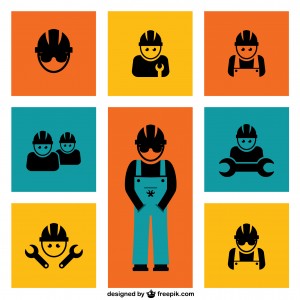 OSHA regulations encourages employers to offer Safety Manuals in Spanish, wherever Spanish-speaking employees are employed.
English to Spanish Raleigh can quickly and accurately translate all of your company's Employee Safety Manuals and other documents, ensuring you stay up-to-date with regulations and prevent workplace accidents from occurring.
Translating Safety Manuals and other materials from English to Spanish provides benefits…
What If My Employees Cannot Read English?
The written language and information provided in your company's Safety Manuals is often neglected when hiring new employees. Many employers are unaware that these employees might be unable to read the Safety Manuals, rules, and signs, which can result in workplace accidents and injuries.
Providing well-translated and up-to-date safety information for your employees in their native language will help keep your employees safe and work to minimize high turnover within your company.
The learning curve for Spanish-speaking employees in an English-speaking job can be difficult to manage if the language barriers are not removed. In addition, translating these materials decreases Workers' Comp claims, legal costs, employee downtime, and other issues that impact your bottom line.
Employees That Are Over 55 Years of Age
If your employees are over the age of 55, it is important to consider that there can be language barriers that will interfere with their ability to learn about necessary safety precautions. As people age, they naturally begin to lose their hearing and eyesight which can decrease their ability to understand safety rules. While you do not want to stereotype older workers as lacking in energy or motivation, it is important to ensure that they have access to all of the information they need in order to stay informed about procedures and policies.
Translating your safety manuals into Spanish for these workers could help improve turnover rates due to workplace injuries related to lack of understanding. Implementing a program where managers spend time with them explaining the translated material can be an added benefit.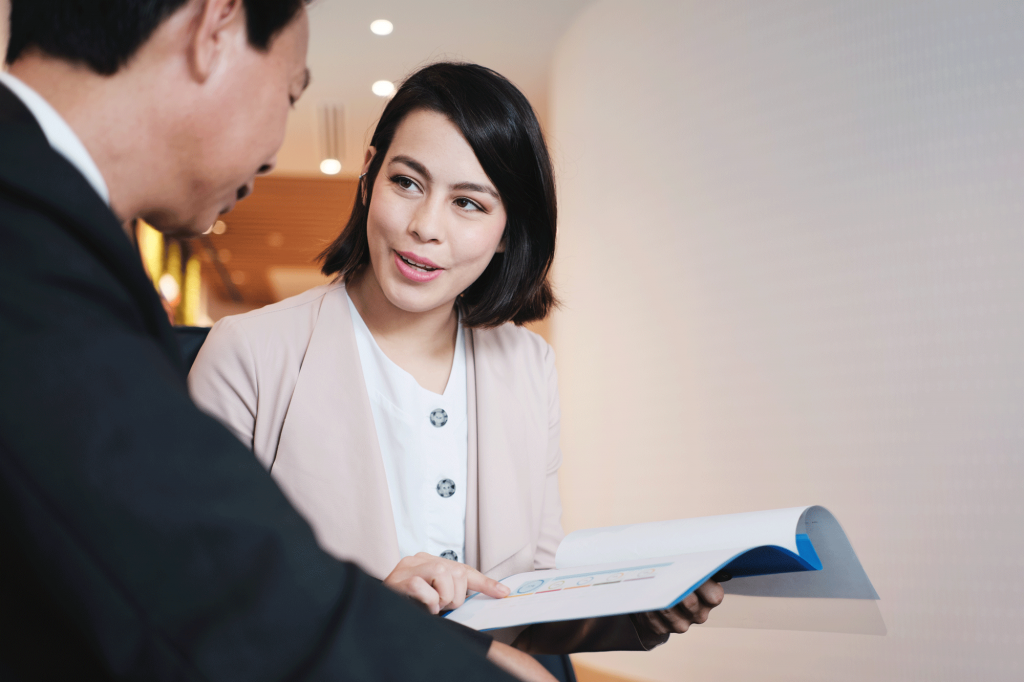 How To Provide Accurate Translations of Your Safety Manuals
There are several ways to provide translations of your Safety Manuals and related materials to your employees. Some of these include:
Hiring a Freelance Translator
Hiring an On-Site Translator
Using Translation Software
Providing Bilingual Staff Members
1. Hiring A Freelance Translator
Hiring a freelance translator might be the most expensive option, but it can also be one of the most effective ways to ensure that your Safety Manuals and related information are translated accurately. When selecting a translator, be sure to ask for samples of their work to ensure that they have previous experience translating safety information.
2. Hiring An On-Site Translator
Hiring an on-site translator can be a more cost-effective option than hiring a freelance translator, but there are some drawbacks. One of the biggest issues with this type of option is that you are not always able to guarantee that your work will be translated accurately. On-site translators may have their own personal interpretations about what certain words mean or how they should be phrased in Spanish.
3. Using Translation Software
Using online translation software can be beneficial for translating a few simple words or phrases. However, these programs are not always accurate and do not capture the nuances of the Spanish language. In addition, you might have to purchase a subscription in order to access certain features that you require.
4. Providing Bilingual Staff Members
In some cases, it may be possible to simply provide employees with bilingual staff members. If the employees do not have a large Spanish-speaking population where they work, this might be a great option for you to consider.
Developing Language-Specific Material
In addition, providing your employees with materials that are up-to-date and accurate can help you avoid legal issues due to language barriers or misunderstandings. In order to ensure that you are meeting your responsibilities, it is important to provide materials that are specific to the workflow of each employee.
When developing these language-specific materials, it may be beneficial to meet with your employees and discuss their needs individually. This can help you develop materials that more accurately target issues they might be experiencing in their workplace.
Having bilingual staff members or on-site translators can be an added benefit when developing language-specific safety information. By taking the time to develop specific materials for your employees, you can help improve communication and understanding in the workplace.
The English to Spanish Raleigh Difference
English to Spanish Raleigh would like to stress the importance of readily providing safety information to your Spanish-speaking employees. We believe it is in the company's and employees' best interest to establish a more efficient safety and training program through the translation of company Safety Manuals and business documents.
Our Spanish document translations are strongly characterized by the bi-cultural sensibility required to convey the message in the best possible way.
Do You Need To Translate Safety Manuals & Employee Handbooks to Spanish?
Are you interested in English to Spanish Employee Safety Manual Translation or other Business Document Translation for your business?
If so, please call 919-629-0020 or request a quote, below.