The 8 Documents Your Business Needs to Have in Spanish
In the United States, Spanish is spoken by over 40 million people. This means that many businesses need to have their corporate documents translated into Spanish for business reasons. There are eight very important business documents that should be translated before going on to other translations.
Businesses that do not have access to professionals in-house should contact English to Spanish Raleigh for their translations. It is highly recommended that all business-related documentation/materials be translated into the target language before attempting business transactions.
Why Translate Business Documents Into Spanish?
Businesses that need to benefit from a large, bilingual customer base in the United States would be wise to invest in translating their existing documents into Spanish. Doing so will vastly improve communication between your company and potential customers or clients. Other reasons why you should translate your business documents into Spanish are;
There's a growing demand for Spanish education as well as Spanish software and books. Your company can benefit from this demand.
There's an expected rise in the population of Spanish speakers in the United States. It is projected that by 2050, the United States will have the highest number of Spanish speakers worldwide.
Translating your business documents into Spanish makes it easy for a large slice of the population to know what your business is all about. It also helps to eliminate misconceptions.
The number of people who communicate on social media using Spanish continues to rise. Your business cannot afford to ignore this trend.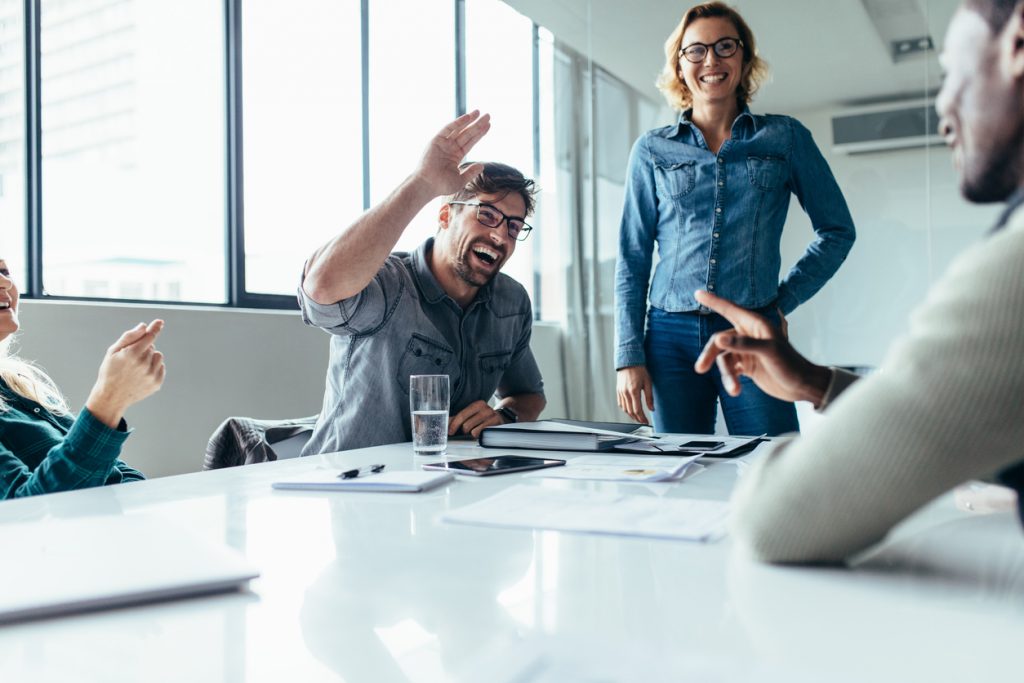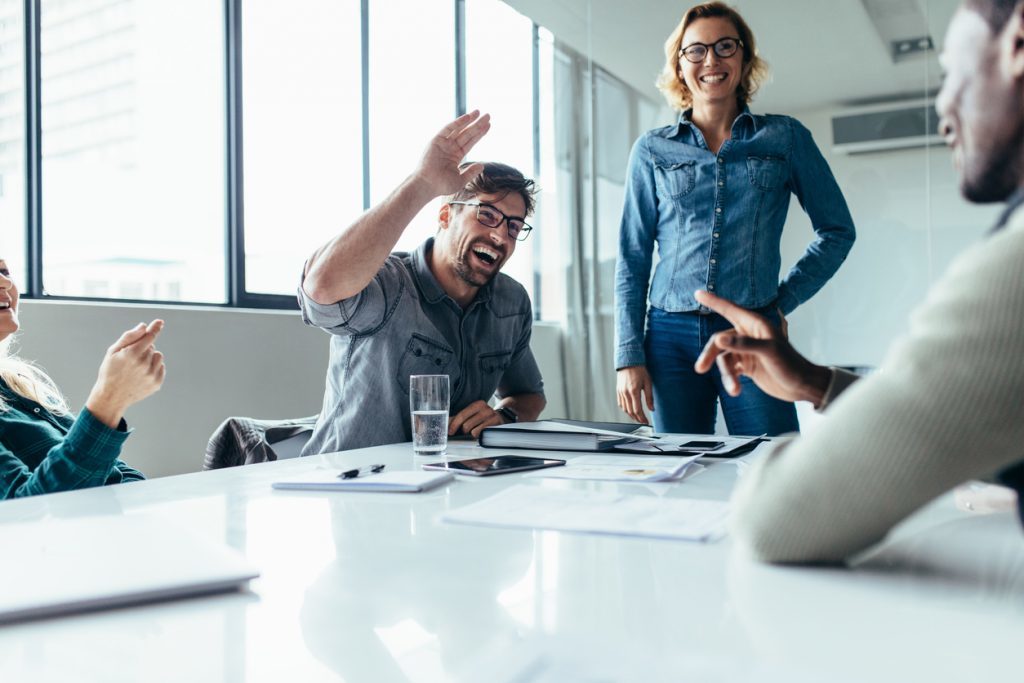 The Eight Key Documents Your Business Should Have in Spanish
If you are a business owner who needs your corporate documents translated into Spanish, below is a list of the eight most important documents it's a good idea to have on hand.
I. A Privacy Policy 
It may seem unusual for a business to have a privacy policy translated into Spanish, but all businesses need to know their legal requirements when it comes to business in the United States. If an employee or customer finds Spanish on your website, they are entitled by law to use that information in its original language. The Privacy Act of 1974 exists for this reason, and any business with at least one employee and $500,000 in sales per year should have a privacy policy.
II. A Terms of Service or Terms And Conditions Page For Your Business Website 
This document will be similar to the privacy policy but will address how people use the website instead of what information is collected from them. Both policies should say that personal information may be shared with third parties, so they need to be very similar.
III. An Email Signature File That Has Both English And Spanish 
Your emails communicate your company's image, so they need to look professional in the language of the person who receives them. You can include some marketing information about your business or services here, too.
IV. Employee Handbooks 
Employee handbooks need to be translated into Spanish for all employees. Even if only one employee speaks Spanish as their first language, they will want information about their benefits and hours in that language. It is also illegal for employers to deny someone employment because of their English-speaking abilities.
V. A Safety Manual For Your Business 
Many businesses, such as restaurants or construction companies, need to be concerned with safety. All of these businesses should have safety manuals in both English and Spanish to protect their employees.
To find a professional translator for any business document like these, contact English to Spanish Raleigh today.
VI. Tax Documents 
Some tax documents, such as W-2 forms or 1099 forms, need to be translated into Spanish for employees. The IRS offers a free service called the "1040 / 1040EZ Translator" that will translate your tax return into Spanish if you are filing one of these forms.
VII. Healthcare Forms 
There are many healthcare forms that need to be translated into Spanish. These forms cover everything from insurance claims to doctor's appointments, so your business needs to provide this information in the language of your employees.
VIII. OSHA Forms 
Any forms offered by the Occupational Safety and Health Administration (OSHA) need to be translated into Spanish. These forms cover everything from work-related injuries to chemicals used in your business, so you should be prepared for them at any time.
Translations are very important because they keep people safer at work and give them access to their benefits. If you want to have your business documents professionally translated into Spanish, you should hire a company like English to Spanish Raleigh that specializes in this type of translation. Translations done by companies who do not specialize in it can be very expensive and sometimes contain errors.
Need Help Translating Your Business Documents Into Spanish?
You can contact English to Spanish Raleigh to begin your Spanish translations. We can write original texts or translate one of these documents into Spanish for you. We will pair you up with one of our expert translators who can make your documents look and feel professional and reliable to your potential customers.
If you would like to learn more about how we can help you get accurate, affordable services for all your translation needs, call us at 919-629-0020.