Company documents to translate from English to Spanish first?
Many companies turn to our Spanish translation company to help with their English to Spanish translations. The one thing they all have in common is that they want their documents translated as soon as possible.
The first thing to consider when choosing which document you should translate is whether it needs translating at all. Sometimes there are ways of avoiding translation costs by using other forms of communication, such as telephones or emails. Phone calls can be costly if conducted internationally but, depending on your industry and market, you might find that it works for your business model. Emails are an easy way of communicating with clients abroad at little cost but you will need a team member checking this regularly so do not rely entirely on written communication.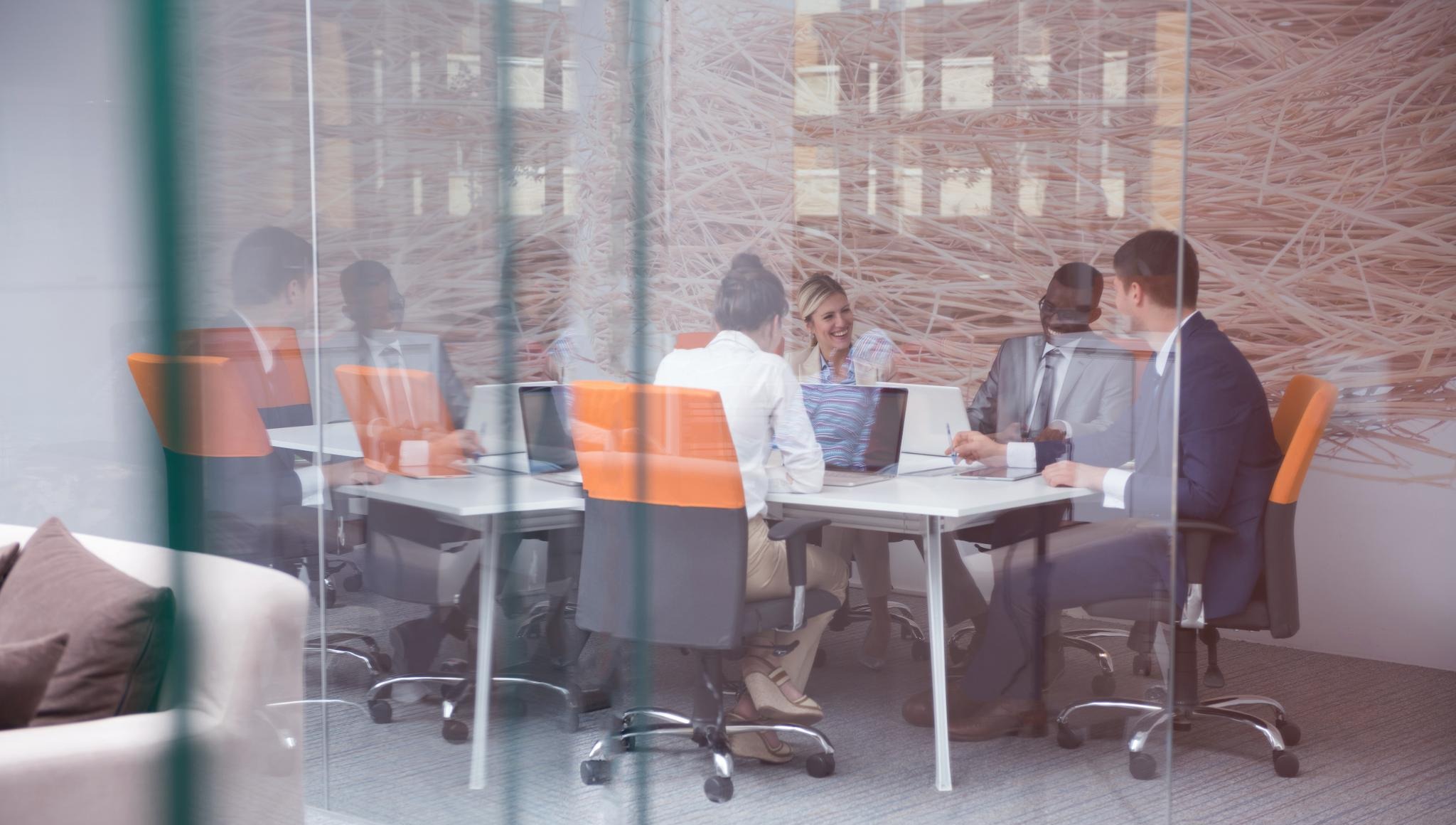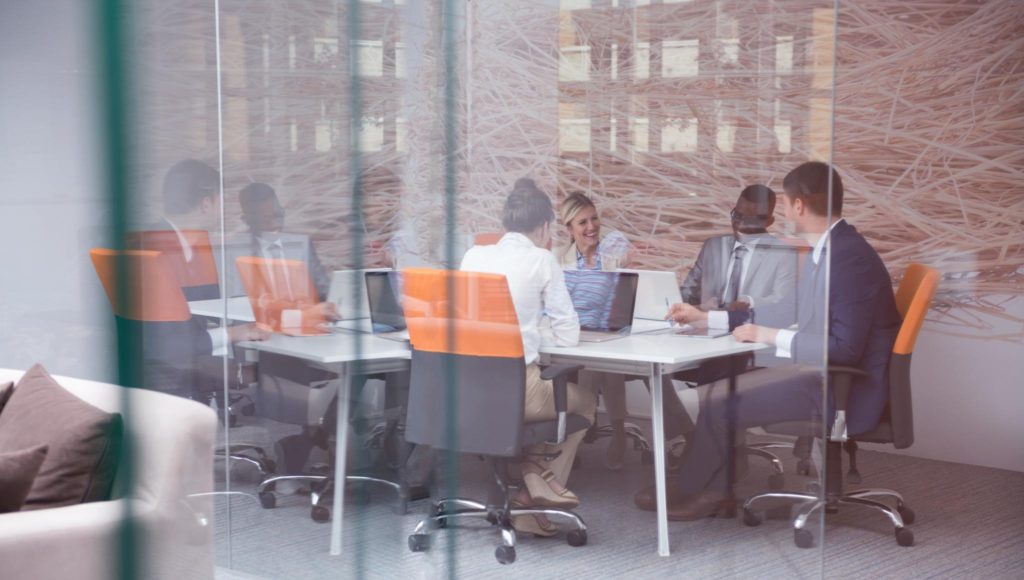 What Are The First 6 Things Your Company Needs To Translate?
When deciding between documents, it is important to weigh up the importance of each document. The most important factor to consider is how the translated document will be used and by whom. For example, a translated company policy may not be as important as a translated contract or medical report.
Documents that are frequently used should be prioritized for translation. This includes documents that are regularly sent or received by your company. It is also important to remember that translations can take time so you should factor this in when deciding which documents to translate first. Here are the first 6 things your company should translate first:
Contracts: Legal or business-related contracts should always be translated so all parties know the details of the agreement. A contract could ensure your company stays in business and help you to grow by providing a good service and product for customers and offering employment opportunities in Latin America and Raleigh.
Sales Documents: If your company is involved in international trade, your sales documents must be translated into Spanish before being sent to potential buyers. These include invoices, shipping forms, emails confirming orders, and other correspondence related to buying and selling processes (including payment receipts). Businesses such as printing companies will need their commercial documents translated before trading with clients abroad.
Office Documents: Your office documentation needs translating because it contains vital information about your business, its employees, and operations. This information should be available to Spanish staff at all times so you need to make sure your company documents are in Spanish.
Website: If you want clients in Raleigh or Latin America to visit your site, then it needs translating into their language otherwise they will not bother visiting the site and therefore will not purchase from you (or even know about your existence). Your website is a representation of your business and potential customers do not like struggling with websites written in other languages; this can put them off purchasing from your company altogether.
Reports: Health and safety reports, environmental studies, and risk assessments may not be the top priority but they can help to protect both employees and properties such as buildings, machines, and furniture. If something goes wrong and your company is sued, you will need these reports to prove you took the necessary precautions.
Employee Documents: Documents such as CVs, job descriptions, staff manuals, payslips, and contract of employment must be translated into Spanish for your Spanish-speaking employees. This is a legal requirement in most Spanish-speaking countries. Having all company documents in Spanish will help to create a sense of unity between your Spanish employees and their counterparts in Raleigh.
When it comes to translating documents, some companies may prefer to do the translations in-house while others may outsource to a translation agency. Whichever option you choose, make sure you find a translator who is qualified and experienced in translating business and legal documents.
Get In Touch With Our Team Today
At our Raleigh-based Spanish translation company, we often advise clients on the best order to translate their company documents from English to Spanish. Depending on your business, some documents might be more important than others. Get in touch with us today to learn more about how we can help with your English to Spanish translations.