English to Spanish Translation Services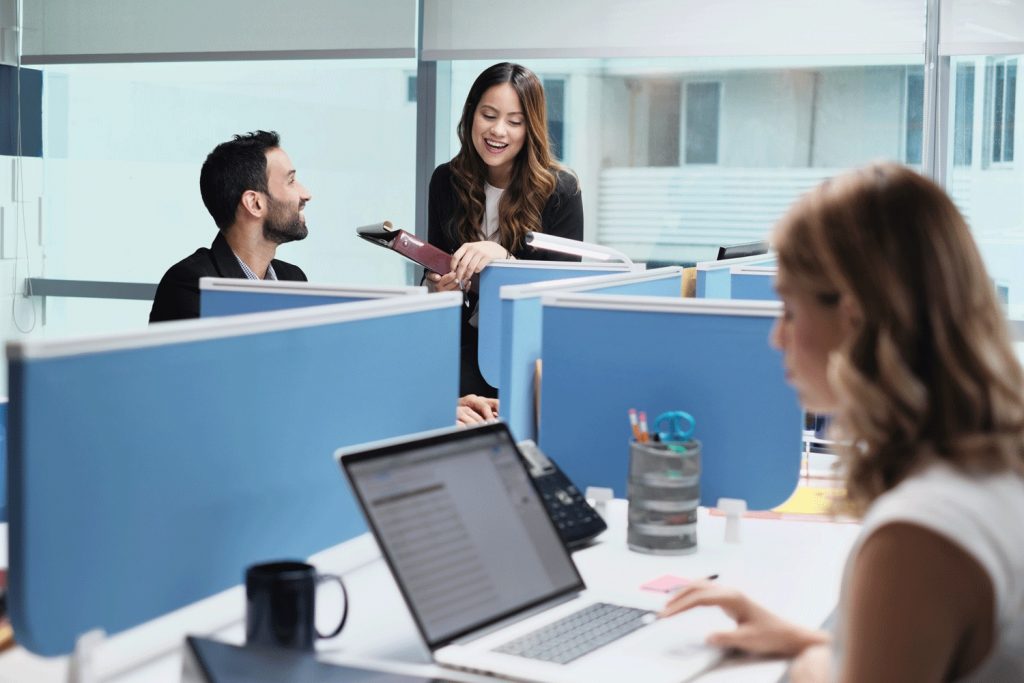 As the Hispanic community continues to grow – along with their buying power, economic impact, and involvement in the workforce – the companies that offer Spanish versions of their digital and traditional materials will supersede those that do not. This includes business-critical documents, operational procedures, safety manuals, employee handbooks, marketing collateral, sales tools, websites, and more. Our professional English to Spanish translation services can help.
Choose a service from the list below to learn more:
About Our Spanish Translation Company
We are a professional Spanish translation company serving clients in our own backyard of Raleigh, NC, and across the country. From independent authors and publishers, to international corporations, to contractors and builders, Spanish translation company English to Spanish Raleigh strives to provide accurate, culturally relevant, and timely Spanish translation services.