Spanish Business Document Proofreading Services
If you have documents recently translated from English to Spanish, it is necessary to have a native Spanish proofreader carefully review your documents for accuracy, grammar, syntax, and spelling. An improper translation can lead to company policies going unnoticed, miscommunication and professional embarrassment.
English to Spanish Raleigh is a professional Spanish translation company that serves companies and individuals nationwide. English to Spanish Raleigh is a team of native Spanish-speaking translators, born and raised in Hispanic countries who have lived and worked in the U.S. for many years. We have the cultural sensibility needed to deliver your message in the best way possible.
We work closely with other Hispanics living in the States, giving us the knowledge to communicate with that demographic in the most professional, respectful manner possible.
Let Us Help You With Professional Spanish Proofreading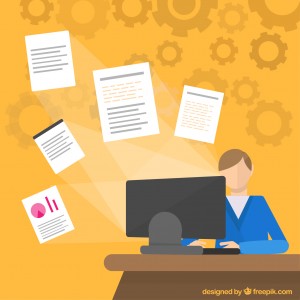 English to Spanish Translation for Your Industry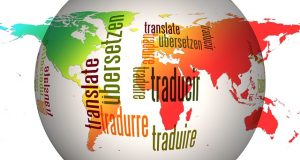 English to Spanish Raleigh offers the Spanish translation service needed to reach the growing Hispanic audience. We understand the lingual nuances and niche verbiage required across the different industries to ensure that meaning does not get lost in translation.
See how partnering with a world-class Spanish translation agency can help your company succeed. Whether improving safety, enriching organizational culture, or reaching Hispanic consumers, our native Spanish-speaking translators can provide the translation needed to reach your business goals.
Proofreading Document Translation
The proofreading is the last part of our process. We do an extensive review of the translated edited and formatted information. Another of our native Spanish speaking translators reviews the information to make sure nothing is biased and the translation is delivered, accurate, precise to the targeted audience according to our customers' needs everything in the time frame of the initial agreement.
Contact Your Spanish Translation Company Today
Therefore, we serve numerous white and blue-collar industries. If your industry is not listed and you're in need of professional English to Spanish translation, be sure to let us know. We offer flexibility, an extremely fast turnaround time, and would love to learn how we could be of help to you.