Tips for Building Out A Multicultural Marketing Strategy
As a business, do you want to have a successful brand that reaches different audiences, potentially across the world? If you answered maybe or yes, then you can't ignore the importance of a multicultural marketing strategy. Businesses in all industries are learning (some, the hard way) that marketing strategies that work for one target market don't always translate well to different cultural backgrounds. Understanding the needs of different cultures and being able to target your message to multicultural audiences is the key to success.
In this blog we're going to take a look a closer look at multicultural marketing as well as some multicultural marketing examples from companies that have gotten it right over the years. We're also tell you how you can target your marketing campaign to different cultures so that your business can reach its fullest potential.
What is Multicultural Marketing and Why is it Important?
Multicultural marketing is the practice of marketing to one or more audiences of a specific ethnicity. A multicultural marketing campaign brings your marketing message to different ethnicities and cultures in your consumer base.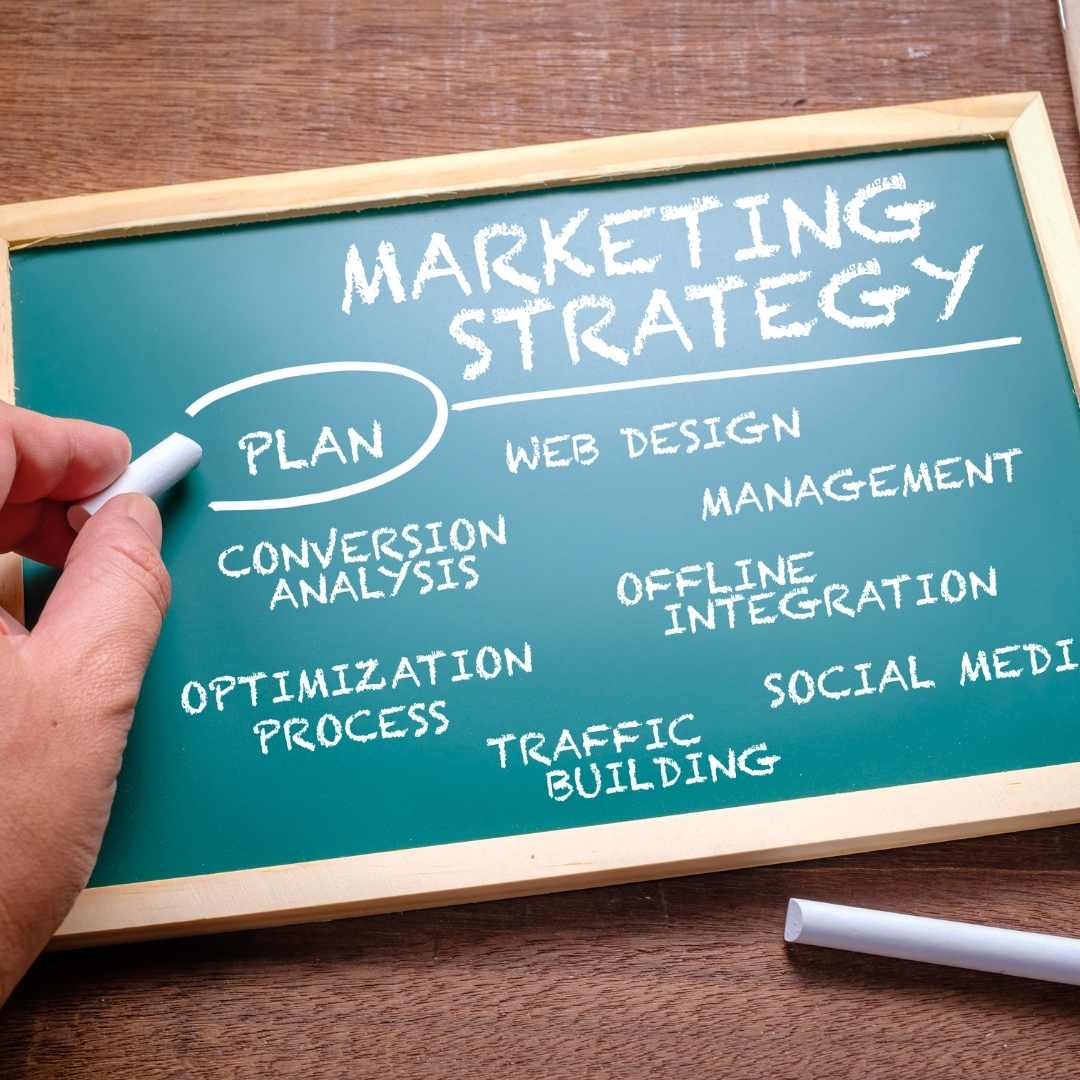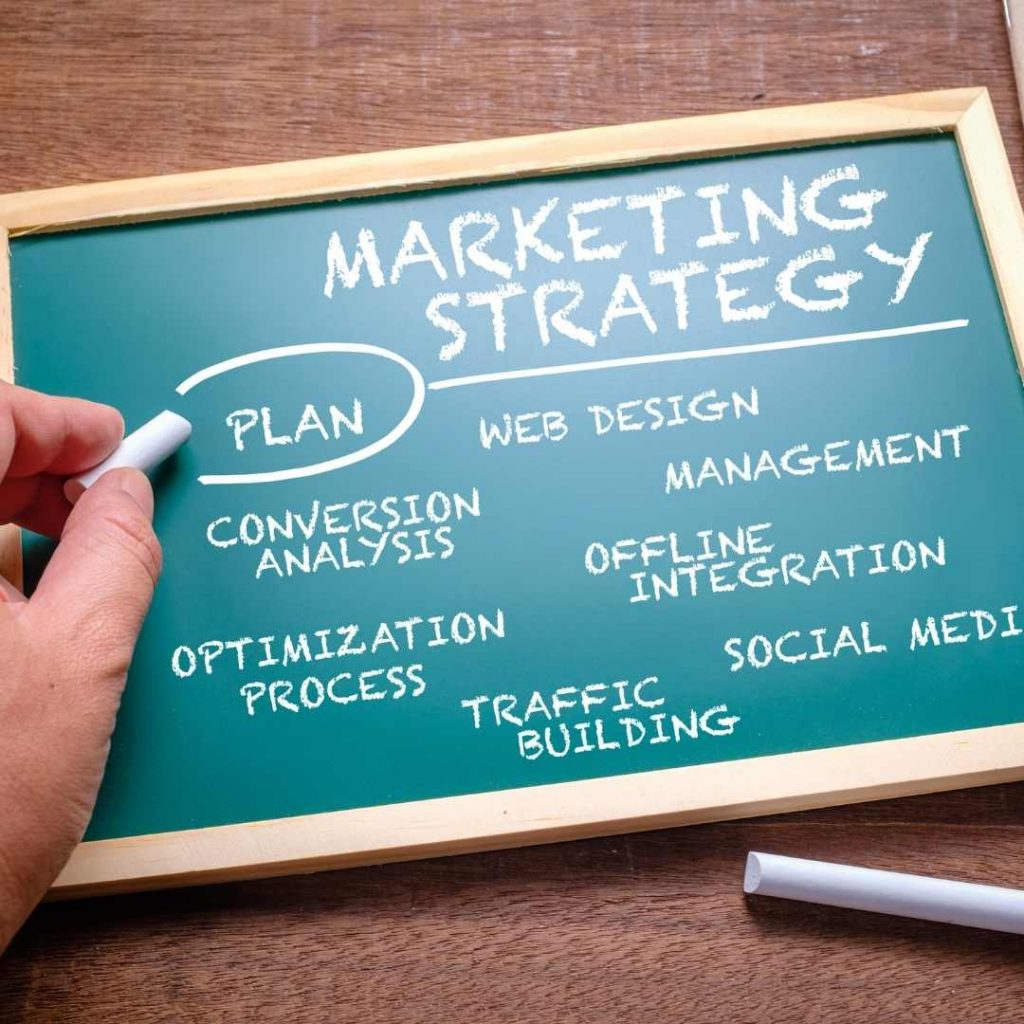 As you create a multicultural marketing strategy, you also want to use specific motivations to get different groups into the sales funnel. But you don't want to stereotype different cultures. Rather, you want to have a genuine understanding of the consumers' culture. This will help you get to know and address the needs of the target market.
Multicultural marketing is important because there has been a boom in the multicultural population. The United States has become more and more ethnically diverse, and businesses need to gear their marketing efforts in this direction if they want to survive.
Examples of Multicultural Marketing Strategy
Several marketing campaigns have gotten it right when it comes to creating a multicultural marketing plan. Let's take a look at these campaigns that appeal to diverse audiences.
Adobe- "When I See Black"
Adobe is known as a tool for creators. One of its ads focuses on the next generation of African American creators and how they see themselves.
The ad highlights the work of 12 black creators. Each responded to the prompt over the soundtrack of Gregory Porter's "Revival". The campaign gets the point across that "Black creativity can't be painted in a single stroke".
Adobe's executive vice president and Chief Marketing officer has been quoted as saying, "Seeing creators like yourself, especially for this next generation, is absolutely crucial. We are proud to be celebrating the vibrant spectrum of creativity that exists in the world, because we all benefit when more perspectives are shared."
Adidas – "Calling all Creators"
Adidas is another company that hit the mark when it comes to bringing people of diverse backgrounds together in its ads.
The "Calling all Creators" ad shows a roundtable of diverse and well-known celebrities such as Lionel Messi, Aaron Rodgers, Pharrell Williams, and others. The goal of the ad was to show talented people from different walks of life, talking about how creativity and diversity go hand in hand. There is not just one culture represented.
The marketing campaign was a hit because it sent the message that everyone is equal and that there are no boundaries.
Bumble- "Find Me On Bumble"
One last example of a company that reached a multicultural audience with its campaign is Bumble. The "Find Me on Bumble" ad simply showed off the wide range of different real-life users in its multicultural campaign.
The ad included short clips of Bumble's users sharing bits and pieces of their stories. The campaign showed how a brand can market its existing diversity as one of its biggest assets. Instead of using models or stock images, Bumble highlights real people you can find on its platform. This is a great example of using what you have to reach different ethnic groups.
How Do You Build a Multicultural Marketing Strategy?
When it comes to reaching a multicultural market, you need to have a strategy. Here are some ways to celebrate cultural differences as you build a multicultural marketing strategy.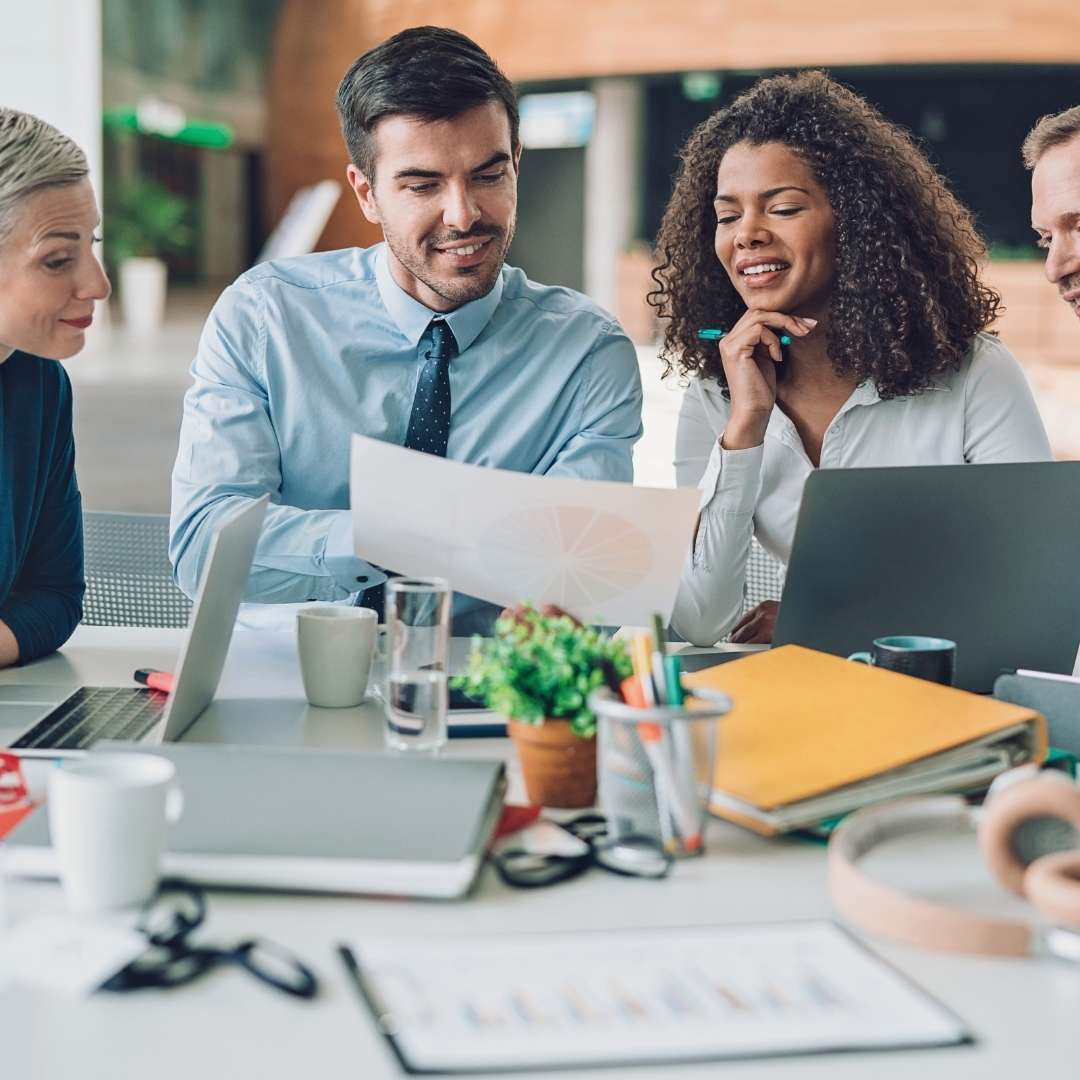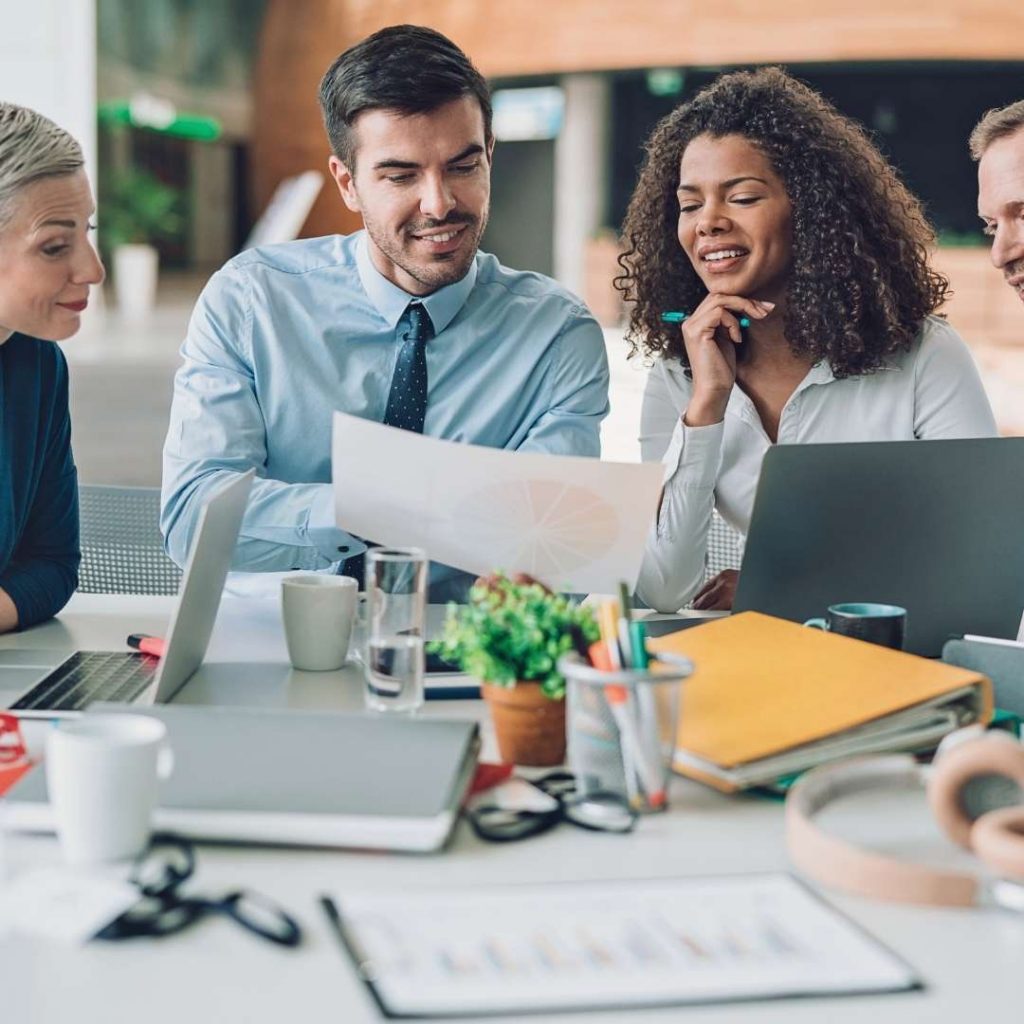 Encourage Community Engagement to Include Everyone
Interactive marketing is one of the best ways to build brand recognition and loyalty. Get people talking and encourage community engagement.
If you can engage potential customers through efforts like promoting social causes, you learn about how they respond to brands that take strong ethical stands. You can also create social media platforms that focus on discussion to see if this type of interaction is something that works. These things will let you know how to form future campaigns.
Use an all-inclusive marketing model
When marketing, you need to include everyone. You want to build a multicultural marketing model that connects with consumers but is also authentic. Create what appeals to them and identify with the roots of their cultural values.
Use Social Networks
If you want to reach your marketing goals, you want to spread messages through social networks. These are the best resources to find a multicultural target audience. The hard part is finding which social media platform will work best for your company.
Facebook and LinkedIn are the best options if you want to find working professionals from diverse communities. But, if you're trying to reach a specific group like teenagers, Snapchat, Instagram, and TikTok is the way to go.
Create a Consumer Persona
When it comes to diversity marketing, you need to determine the needs and wants of your consumers. Facebook, Instagram, and Twitter all allow you to analyze each marketing campaign's performance to learn about your consumers' behavior. This can help you develop marketing strategies that work. You can even align multicultural marketing campaigns to focus on specific demographics.
Engage with Ethnic Influencers
When it comes to digital marketing, influencers hold the key. These are people with a huge social media following who can pitch your brand to target markets. They may even help you get into untapped markets and reach unique cultures and new audiences.
One of the most impactful multicultural marketing strategies is to collaborate with ethnic micro-influencers. You can get immediate access to the influencers' target audience without spending money on research or analysis.
When you want to reach a diverse audience and those who speak different languages, influencers can help you target these groups and gain their trust. When people see someone from their ethnic background promoting a product, they may be more likely to trust them and your brand. This can be the most effective multicultural marketing strategy to promote your brand amongst a diverse target audience.
Think of all the potential customers you can reach!
Do You Need Translation Services in Your Multicultural Marketing Campaign?
If you need translation services as you embark on your marketing campaign, English to Spanish Raleigh is your source for Spanish translation services. We offer translation services for all of your business needs. Whether it's for multicultural campaigns or in-office communications, we're here to help. We also offer website proofreading services. Call us today at  919-629-0020 or reach out to us online for more information on how we can help your business.
Contact a Translator
Talk with a native Spanish-speaking translator about your next translation project.