About Our Spanish Translation Company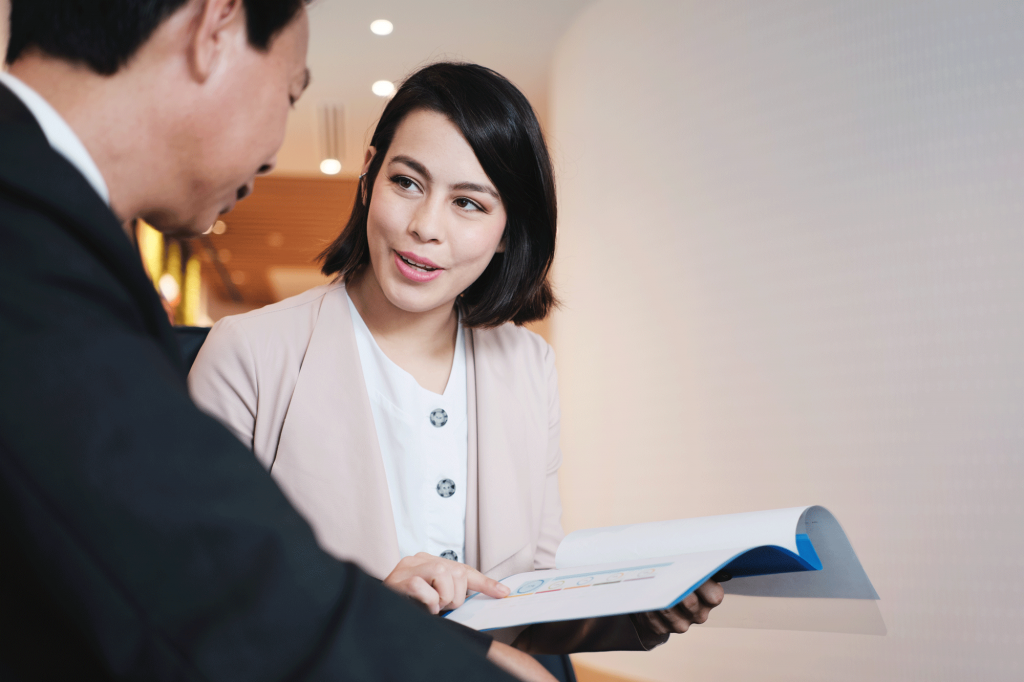 English to Spanish Raleigh is a professional Spanish translation company that serves companies and individuals nationwide. English to Spanish Raleigh is a team of native Spanish-speaking translators, born and raised in Hispanic countries who have lived and worked in the U.S. for many years. We have the cultural sensibility needed to deliver your message in the best way possible. We work closely with other Hispanics living in the States, giving us the knowledge to communicate with that demographic in the most professional, respectful manner possible.
What Makes English to Spanish Raleigh Different as a Spanish Translation Company?
We are native Spanish speaking translators with several years of experience, that will deliver your expectations in a professional and accurate manner.
We are real people. Forget about electronic translators! Customized translations can't be accurately generated from a computer.
We understand cultural sensitivity and translate into spoken Spanish: what native Hispanics speak, and not what you learn in a textbook.
We customize your information to your target audience, from upper-class to low-income. We can effectively communicate with every society stratum.
We work to ensure that our work has the cultural relevancy needed to deliver your message to your target audience.