Why Raleigh Should Incorporate More Spanish Speaking Businesses
Are you a Raleigh business owner looking to expand your reach to the Latino community, or are you a Spanish speaker looking to open a local Spanish speaking business that offers diversity to the locals and embraces your Hispanic roots?
Whatever your reasoning for wanting to expand your business' reach to the Spanish-speaking market, our translation services professionals at English to Spanish Raleigh are here to help you every step of the way. From helping you build Spanish language marketing materials or converting your employee handbooks and additional communication procedures to meet the needs of native Spanish speakers, finding your path to occupying the Hispanic market will benefit your business.
Now let's take a deeper look at why Raleigh should incorporate more Spanish-speaking businesses and how your voice can impact your local community's efforts to support our growing Latino population.
Raleigh's Growing Hispanic Community
According to the 2020 United States Census reports, North Carolina's Hispanic/Latinx population consists of over 1 million individuals. Mecklenburg and Wake Counties account for over 25% of the Latin community in the state, with Durham, Forsyth, and Guilford Counties accounting for roughly 15%.
Wake County alone has more than 100,000 Hispanic residents who speak some level of Spanish and who have the historical significance of Hispanic origin, making the city of Raleigh the perfect place to open a business where your staff and clientele speak Spanish.
US Born Spanish Speakers in Raleigh
It's true that North Carolina has many foreign-born Spanish speakers who have moved here, particularly from Mexico and other Central and South American countries. However, 61% of North Carolina's Spanish-speaking residents are US-born according to the census bureau.
Which means with some of the fastest-growing Latino populations in the country, the urban cities in NC, like Raleigh, are the perfect locations for both Spanish-speaking and English-speaking business owners to experience opportunistic business growth by maintaining a cultural relevance with the growing local Hispanic population.
Spanish is the Second Most Spoken Language in the US
Following English, Spanish is the second most spoken language in the United States as well as in the state of North Carolina, and Raleigh business owners should be paying attention. Not only will the local Hispanic community continue to experience population growth, but more and more English speakers are also adopting Spanish as a second language.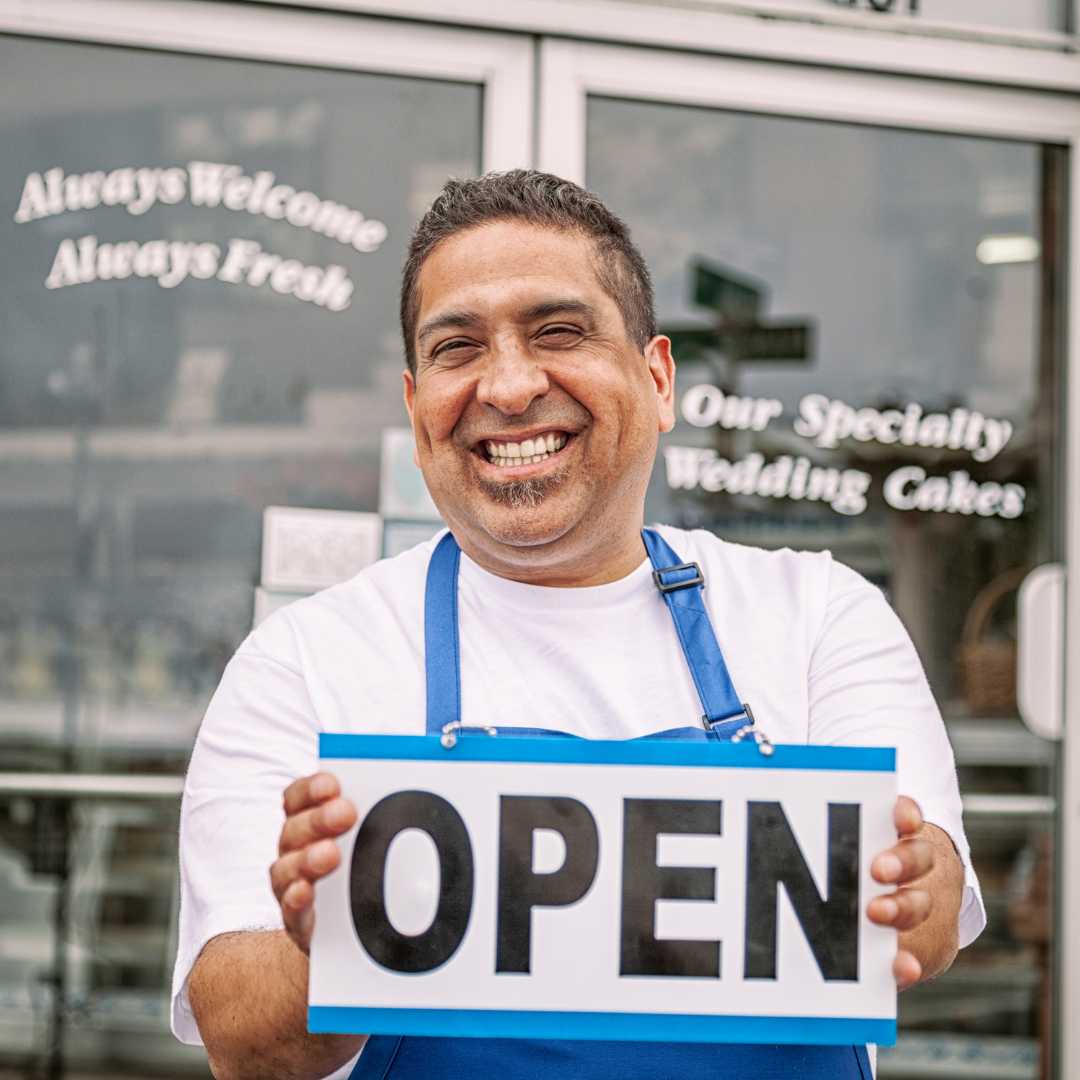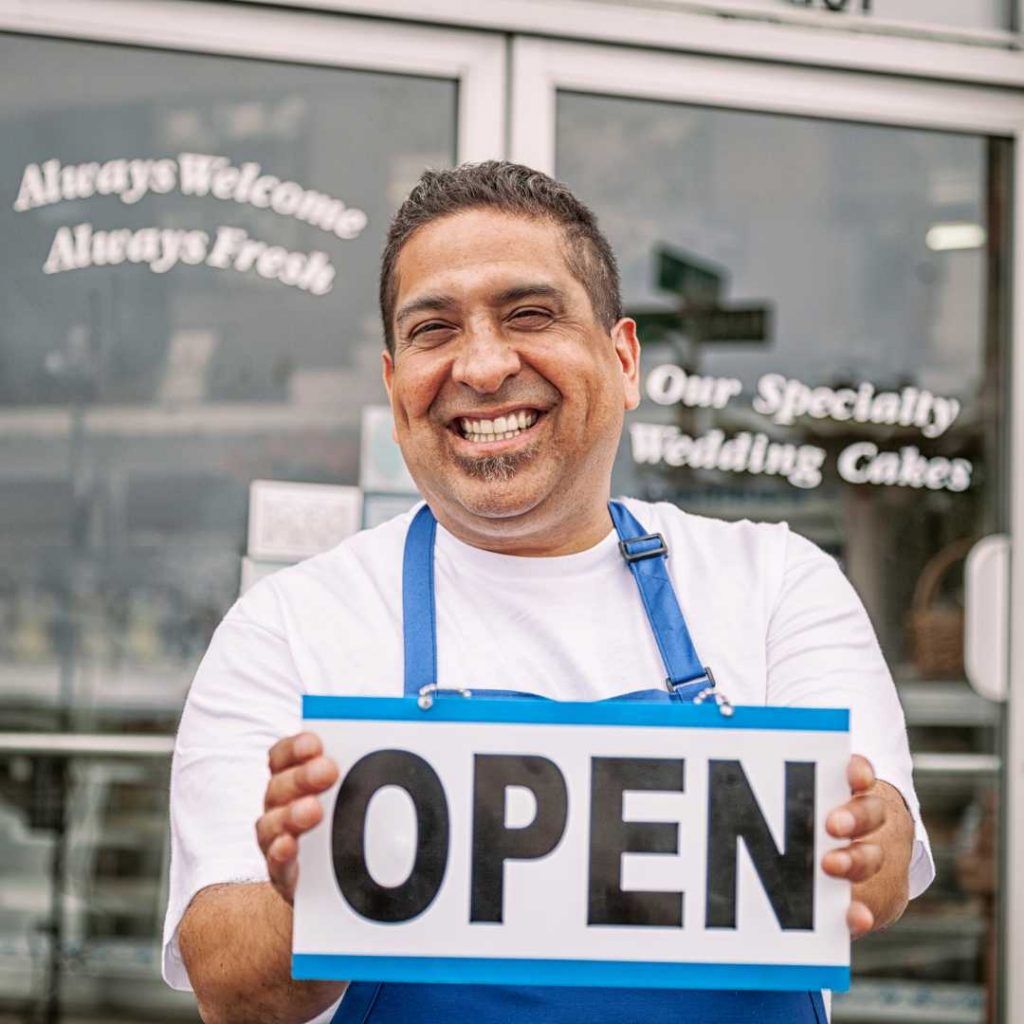 The hope is that one day opening a Spanish-speaking or English and Spanish bilingual speaking business in Raleigh will not be revolutionary or groundbreaking, but become the norm. As people continue to embrace diversity, become more culturally competent, and maintain genuine connections to the Hispanic community, Spanish-speaking Raleigh businesses will thrive.
Spanish Speaking Businesses Are Good for the Economy
Native speakers of the Spanish language have strongly impacted the US economy for the last few decades. With so many NC residents and visitors to Raleigh whose native language is Spanish, it makes sense that the local business community and marketing teams would want to reach this population.
Some ways that the Latinx community in Raleigh impacts our local economy are through:
Spending power: Hispanic communities have more money to spend than ever before. Spanish speakers are drawn to businesses that adopt a cultural understanding of their heritage as well as spaces where consistent communication is not a struggle.
Entrepreneurship: Hispanic business owners have made a huge impact in businesses that benefit the economy- from health care, construction, social services, education, food services, and many more, Spanish speaking business owners come to the US and to Raleigh for the continuous improvement of their financial futures.
Job opportunities: When more Spanish-speaking businesses open in Raleigh, more job opportunities are created. From client-facing endeavors, administrative support, customer care reps, members of a sales team, and much more, when new jobs are created in a community it is good for the overall impact of the local economy.
Workforce: Latin Americans are a talented but overlooked workforce. Many modern businesses look for bilingual speakers to expand their markets but are they equally looking toward hiring a multi-disciplinary team consisting of more than one native Spanish speaker? If not, they should be, as there are a multitude of Hispanic workers with a strong background in how to reach Spanish-speaking markets.
Casting their votes: One of the most important things anyone can do is use their voice by casting their vote at the ballot box. Electing Spanish-speaking representatives or politicians who speak Spanish or who embrace cultural diversity, will strengthen the economy as a whole.
If you are a local business owner looking to expand to Hispanic markets, a good place to start is to translate your business materials to Spanish so you can communicate with Spanish-only speakers. Hispanic populations have money to spend and want to support businesses that support them and their culture.
How Can I Help Raleigh Incorporate More Spanish Speaking Businesses?
Whether you are a Raleigh business owner, a local entrepreneur, or a resident who values the local Hispanic community, there are some things you can do to support the Latinx population in NC.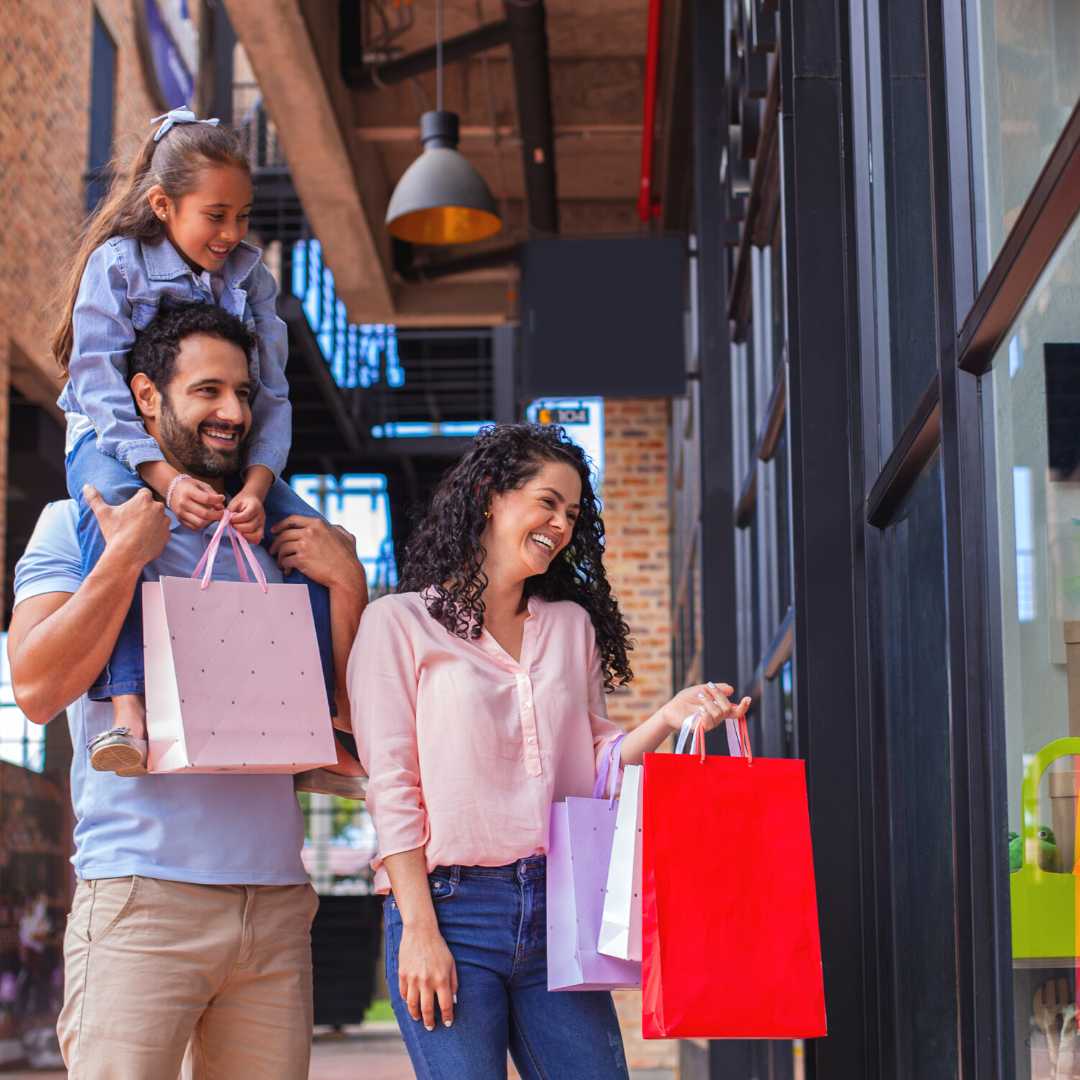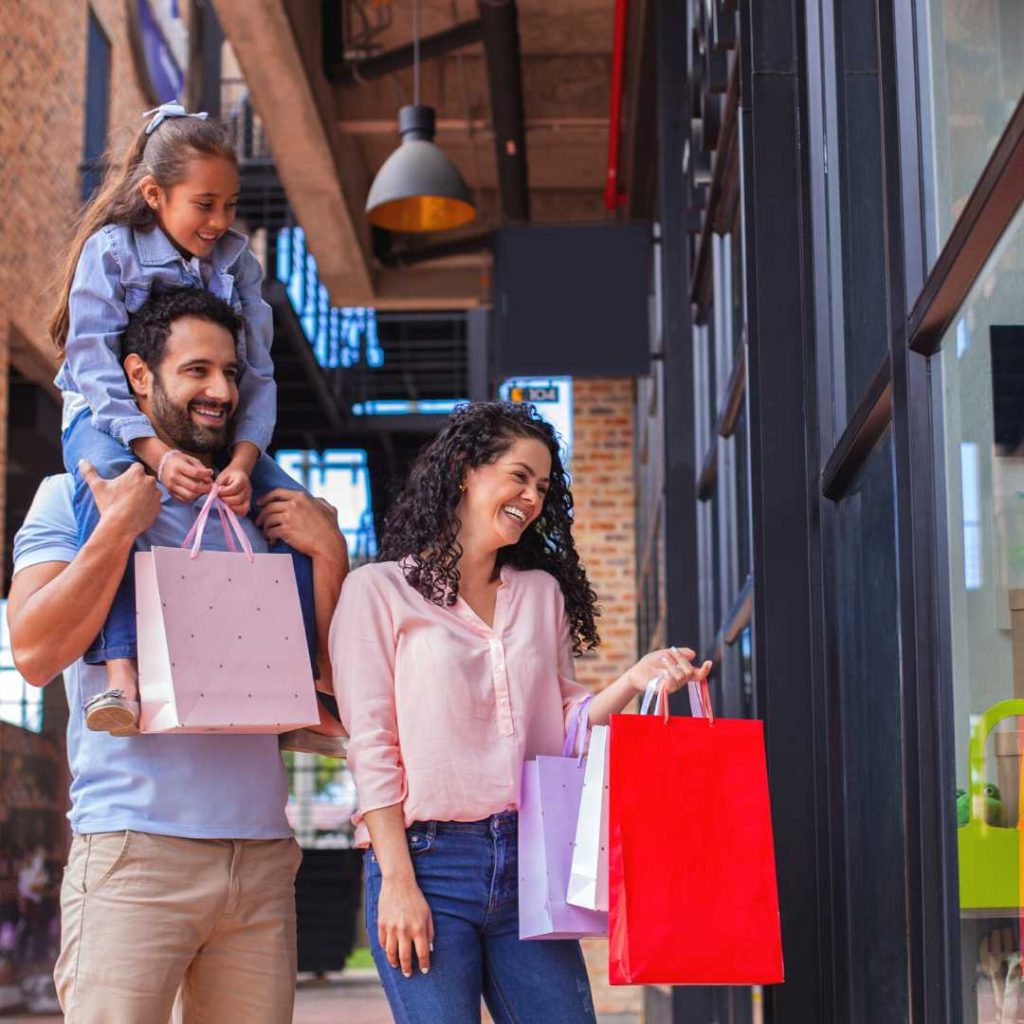 Here are suggestions on how to help Raleigh incorporate more Spanish-language businesses:
Normalize Spanish as a US-spoken language.
Translate your business communications for Spanish speakers.
Hire client-facing Spanish speakers.
Support local Hispanic businesses.
Learn to speak Spanish.
Educate yourself and others on the impact the Hispanic community has on the US economy and culture.
Vote for local and national candidates who empower and support diversity and the Hispanic community.
Translate Your Raleigh Business Services
Are you looking to expand your Raleigh business to reach the local Hispanic market? Our experienced Spanish-language translators at English to Spanish Raleigh can answer all your questions about how to begin reaching your local Hispanic community.
Contact us at 919-629-0020 or get started by filling out the form below.
Contact a Translator
Talk with a native Spanish-speaking translator about your next translation project.