Express Your Love In Spanish!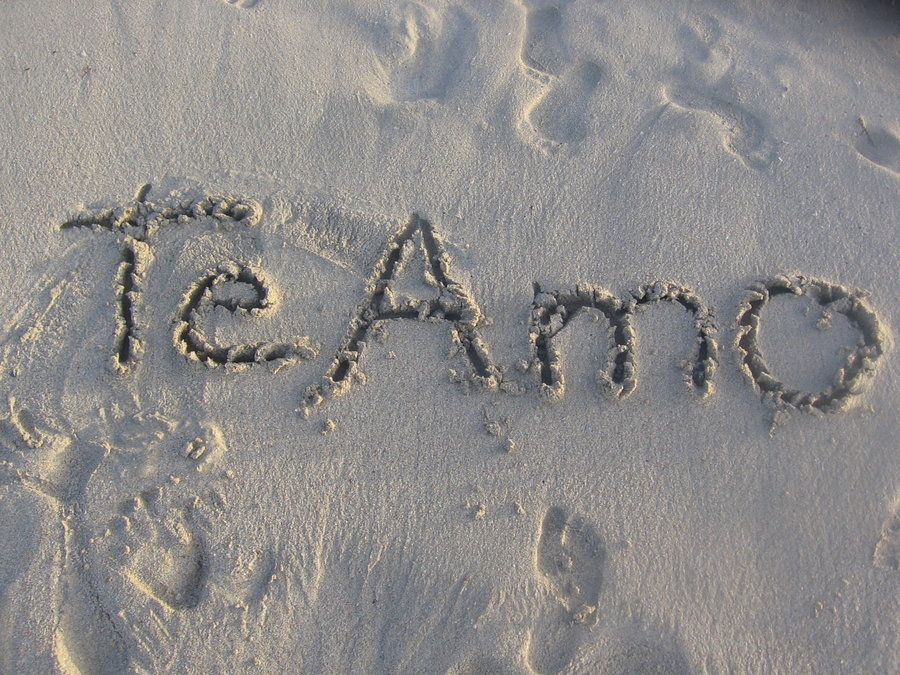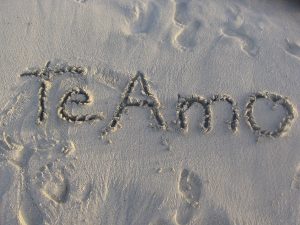 Valentine's Day is just around the corner and this week is the perfect time to show your affection to your significant other or heartthrob. Expressing your love for another person usually requires context and great timing. Want to earn some extra points this Friday? Our Raleigh Spanish Translators can help you prepare the right phrase to express your love in Spanish!
Make Sure To Use The Correct Phrase
When expressing certain terminology in other languages, it is essential that you understand the structure and tense of certain phrases. "I love you" is a difficult phrase to correctly translate and one that computer programs often get wrong. This is because there are many different tenses and words to express love, which can change depending on your relationship.
"Te Amo"
This is one of the most rarely used terms to express your love and affection to another person. The literal translation is "I love you", and it is usually associated with a romantic mood. Save this one for the one you love!
"Me Gusta"
Me Gusta is a term that is most often associated with affection towards another individual. This term is often associated with Romantic terminology and can show a sense of desire or that you are appealing to the speaker. This is a term that you would not commonly be used between one friend and another.
"Te Quiero"
The literal translation of "Te Quiero" is "I want you" and is often associated with the term- "I love you". Often associated with the love of a family member or close friend Te Quiero is intended to show passive love more than an affectionate term. Te Quiero is a term that is often used towards your friends, family and loved ones.
Want to Learn More About Spanish Translation?
The Spanish language has many of these intricacies, which can be extremely difficult to translate. Our experienced team of Raleigh Spanish Translators will make sure that your message is correctly translated, by providing you with the intended meaning of your original message.
If you would like to learn more about our Translation Services, please call 919-995-2986 or visit our Contact Us page.