2015: The Year of New Business in the Hispanic Market
It's a new year and businesses everywhere are crafting new annual goals and business plans. Expanding your target market could be as easy as implementing the Spanish language in to your business plan. Hispanics make up almost 1/5 of the U.S population and continue to grow rapidly. Make 2015 the year that your business makes appealing to Spanish speakers a reality!
The Hispanic market in the U.S. is growing faster than any other market. Hispanics have over $1 trillion in purchasing power in our economy. Targeting the Spanish speaking market can significantly increase your organization's reach and profit.
One of the key ways to market to Spanish-speakers is to integrate the Spanish language into your business materials and marketing collateral. Have information on your company, your services, your products translated into Spanish. This benefits your Spanish-speaking employees and potential customers, and opens the door to a whole new audience segment.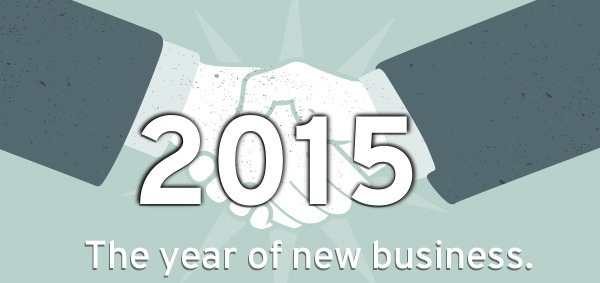 In order to successfully market to Hispanics, the implemented materials need to be translated properly. It sounds silly, but a common error that businesses across the globe tend to make is incorrect or not culturally relevant translations from English to Spanish. Incorrect information is difficult to understand and can actually hurt your business.
A new year calls for a start in a new direction: Now is the perfect time for your organization to incorporate the Spanish language into your business plan. English to Spanish Raleigh's business document translation services can give you the professional, correctly translated documents and materials you need to effectively target and reach the Hispanic market.
Call English to Spanish Raleigh at 919-995-2986 or fill out our online contact form to get started on expanding your audience today.