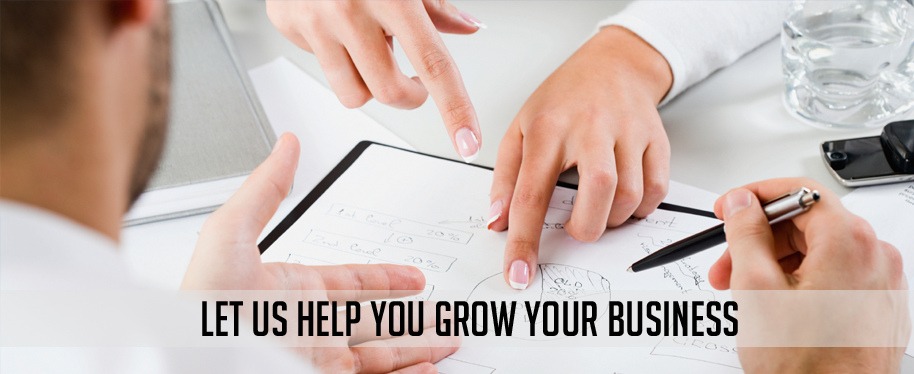 The growth of the Spanish-speaking demographic and changing business requirements make it difficult to stay on top of the evolving marketplace.
How do you optimize your marketing campaigns to appeal to all of the different Hispanic cultures in the U.S., alone? How do you alter your business strategy to reach Spanish-speaking populations?
Spanish Business Service
English to Spanish Raleigh offers one-on-one consultation for businesses large and small to help define a business plan that captures the Spanish-speaking population, and will provide guidance on best practices to grab more market share in this demographic.
Hispanic Marketing Service
American Hispanic buying power has surpassed the $1 trillion mark and as this number continues to grow, marketers pay more and more attention to this segment. English to Spanish Raleigh provides guidance for developing marketing strategy and messaging that is culturally relevant, appropriate, and effective to help you reach, engage, and convert Hispanic audiences.
Contact Us For Spanish Business & Hispanic Marketing Services
English to Spanish Raleigh can provide consulting to answer these questions and more. Call 919-995-2986 or request a quote to learn more!
Request a Quote