Do I Need a Legal Translator for Legal Documents?
The legal field is a specialized discipline much like the medical field. When you have a legal document that needs to be translated, you need a legal Spanish translator who not only knows the language it is being translated into but also the nuances of legal terminology, the law, and language. Automated translation programs will not be sufficient in understanding the specific and unique set of terms that are required for translating documents such as wills, litigation papers, financial documents, transcripts, patents, and legal rulings.
At English to Spanish Raleigh, our legal Spanish translator has the legal background that this very specialized area demands. In this article, we explain why you need a professional translator who has legal knowledge and experience when it comes to translating legal documents.
What is Legal Translation?
Legal Translation is a specialized sector in translation services that transforms documents from one language to another. Legal documents affect people's lives and, if not translated exactly, can result in serious problems for the clients, the law firm, and other parties involved. Legal translation is much more complex than simply transposing words from one language to another. When translating legal documents, the translator must know the laws of the country. A word-for-word translation may not accurately represent the meaning of the original. A legal translator must understand the legal implications of the wording they are translating.
Legal translation is used for a wide range of documents such as:
Contracts
Depositions
Confidentiality agreements
Wills and trusts
Complaints
Litigation documentation
Financial documents
Transcripts
Patents
Legal rulings
Why is Legal Translation Important?
Legal jargon is a language of its own. It requires a legally trained person to understand it. When you hire a translator or translation agency for a legal translation, it is of utmost importance to be able to depend on a reliable outcome. If the translation isn't accurate enough, it can have legal consequences because an improperly translated document can directly affect people's rights.
It is essential that law firms can be certain that the result of the translation is accurate and bona fide. The translator must be familiar with the business and legal practices of the country to ensure the information is accurate. Inaccurate information can generate major misunderstandings that are costly.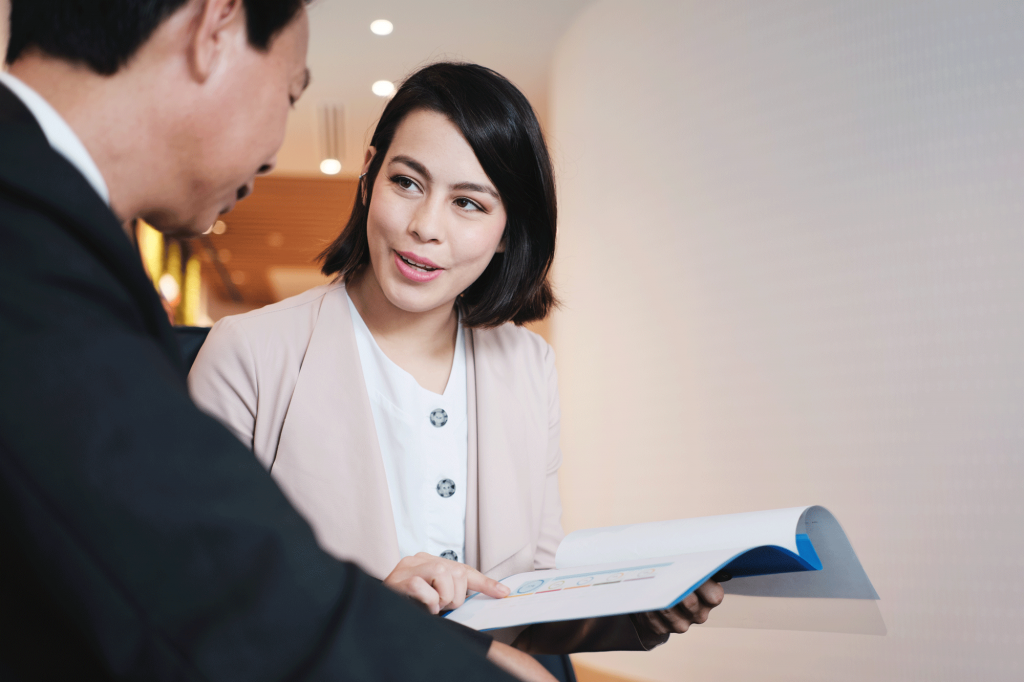 What is Different About Legal Translation as Compared to Other Types of Translation?
More than other types of business documents, legal documents have a specific and unique set of terms. Legal translators can't simply replace words. Law translators transpose legal concepts. They must be able to translate these concepts correctly into the target language. Legal text can have multiple meanings behind each word choice. Misinterpretation or ambiguity can result in a legal document becoming void. A small mistake can be expensive to correct.
To be legally binding, legal terminology must be accurate and exact. Furthermore, legal English is often written in long, compound sentences with elevated complexity. And, legal discourse in English is regularly written in passive voice. This can be very delicate and challenging in translating because certain languages only use active voice.
Essential Qualities and Skills of a Legal Translator
It is critical for a legal translator to have expert knowledge of the subject matter. Additionally, they must have a thorough understanding of the laws of both the source and target languages in order to avoid incorrect translations. Here are some of the most important qualifications for a legal translator to have.
Legal Knowledge
A high level of understanding of legal matters and legal systems in at least two countries is required for a legal translator. It is critical that a legal translator has a thorough working knowledge of the legal system and is able to maintain the integrity of the piece as it is being translated. Understanding the processes involved in different types of cases and being able to work within the different areas of the legal industry is essential. A good legal translator has specialized knowledge of certain branches of legal systems like federal and state statutes, civil laws, and criminal laws. Additionally, having an understanding of what an attorney requires and what is expected of them in a courtroom setting is very important.
The Ability to Maintain the Integrity of the Document
Having the ability to provide an accurate and complete translation from one language to another, relaying the exact context of the document, is one of the most important skills for a legal translator to possess. This also requires the translator to have an advanced knowledge that is language-specific and a skill set that includes a commanding knowledge of their native language as well as the second language.
Years of Legal Experience
An experienced translator needs to have been translating legal documents for several years. A person who has experience in the legal field is able to handle the pressure and stress of certain situations that may be unfamiliar and uncomfortable for a translator who has not worked in the environment previously. With experience comes a higher level of translation skills.
Reasons Why You Shouldn't Use an Automated Translation Program for Legal
There are numerous automated machine translation software programs available such as Google Translate, Microsoft Translator, and Amazon Translate. While these services may suffice for some translation issues, they are not for legal translation. Machine translation is based on probability, not meaning. It does not understand the meaning or the context of what is being translated. In the legal world, meaning and context are crucial in the integrity of the translated document. Though machine translation can look like it is fluent, fluency may not be accurate in the legal arena. Only a human translator can produce the quality of translation required for legal documents.
Contact Us at English to Spanish Raleigh for Legal Translation
When you have the need to translate legal documents, you must have an experienced legal translator. At English to Spanish Raleigh, we have the knowledge and experience you require to ensure the translated document is incontrovertible. Call us at 919-629-0020 or request a quote for our services.