Hispanic Markets: 4 Ways to Increase Your Spanish SEO
With the addition of nearly 320,000 new Spanish-speaking residents, North Carolina-based companies would be remiss to make the mistake of excluding this important population of hispanic consumers from their internet marking and optimization approach. From Spanish SEO services with proper keyword research to providing in house marketing in all appropriate languages, there are important actions to be made!
Additionally, with all of the competition out there, it's important for companies in all industries to waste little time in developing a strong multicultural marketing strategies, and that's where English to Spanish Raleigh comes in to help.
Spanish-Speaking Consumer Markets in NC
The Spanish-speaking and bilingual community in North Carolina is a large, often overlooked market. According to data from the 2020 census report, North Carolina has seen a 40% increase in our LatinX population over the last decade alone.
Even more notable the United States as a whole saw a 23% increase in that same time frame, meaning that the Hispanic market in NC is growing faster than in many other parts of the country.
Foreign Language Search Engine Marketing
In the case your company's web presence is beginning to rank for the relevant, basic English search terms, then there is still plenty of room for growth with these previously untapped, Spanish-speaking customers.
Ultimately, Foreign Language SEM has its own handbook of best practices. While many principles are similar to optimizing searchable content in English, there are some pitfalls and mistakes to avoid, particularly if Spanish is not your first language.
Finding the Language-based Solutions to Reach Hispanic Markets
In this section, English to Spanish Raleigh is providing advice for four easy ways to improve your Spanish SEO strategies to increase organic search rankings, create a long term reliable SEO strategy, and overall engage Spanish speakers through a stronger digital presence.
1. Avoid "Direct Translating" Your Keywords
As we've explored in the past, directly translating English words and phrases into their Spanish counterparts sometimes misses the cultural mark. While it may seem tempting and time-saving to translate using an online tool, such as google translate with an artificial understanding of the Spanish language, it can accidentally give your translations a robotic feel.
Instead of simply translating the keywords you might normally use in English, do a little research and find out if your Hispanic customers have different search patterns than you are familiar with. You will want to really take a deep dive into the products, services, and actions that speak uniquely to the new target market.
If you are unsure of where the cultural divides may exist, a good English-to-Spanish translator can help you understand the cultural element behind Spanish keyword search and the nuanced wording and phraseology used by Spanish speaking customers.
2. Herramientas de Investigación Palabras Clave Español
English keyword research tools can help when investigating high-volume keywords, but, as we all know, when translating and learning a new language, it is best to immerse yourself in the culture. Therefore, we suggest using herramientas de investigación, or "keyword research tools" en Español.
Thoroughly researching keywords used by Hispanic customers will help your content marketing strategies and draw more targeted traffic and mas clientes, or "more clients" to your site.
Spanish keyword research tools are continuing to evolve to provide more leads for your website and business. Do not allow your company to miss out on the Spanish speaking market by ignoring Spanish SEO, Spanish keyword research, and Spanish translation services.
3. Utilize Spanish Adwords
The first step for expanding the effectiveness of your AdWords into the Spanish-speaking market is adjusting your language targeting settings to include Spanish. Research shows that 66% of U.S. people of Hispanic origin focus heavily on online ads— while the general, non-Spanish-speaking population ranks nearly 20 percentage points lower.
Use Social Media Strategies to Target Spanish-speaking Populations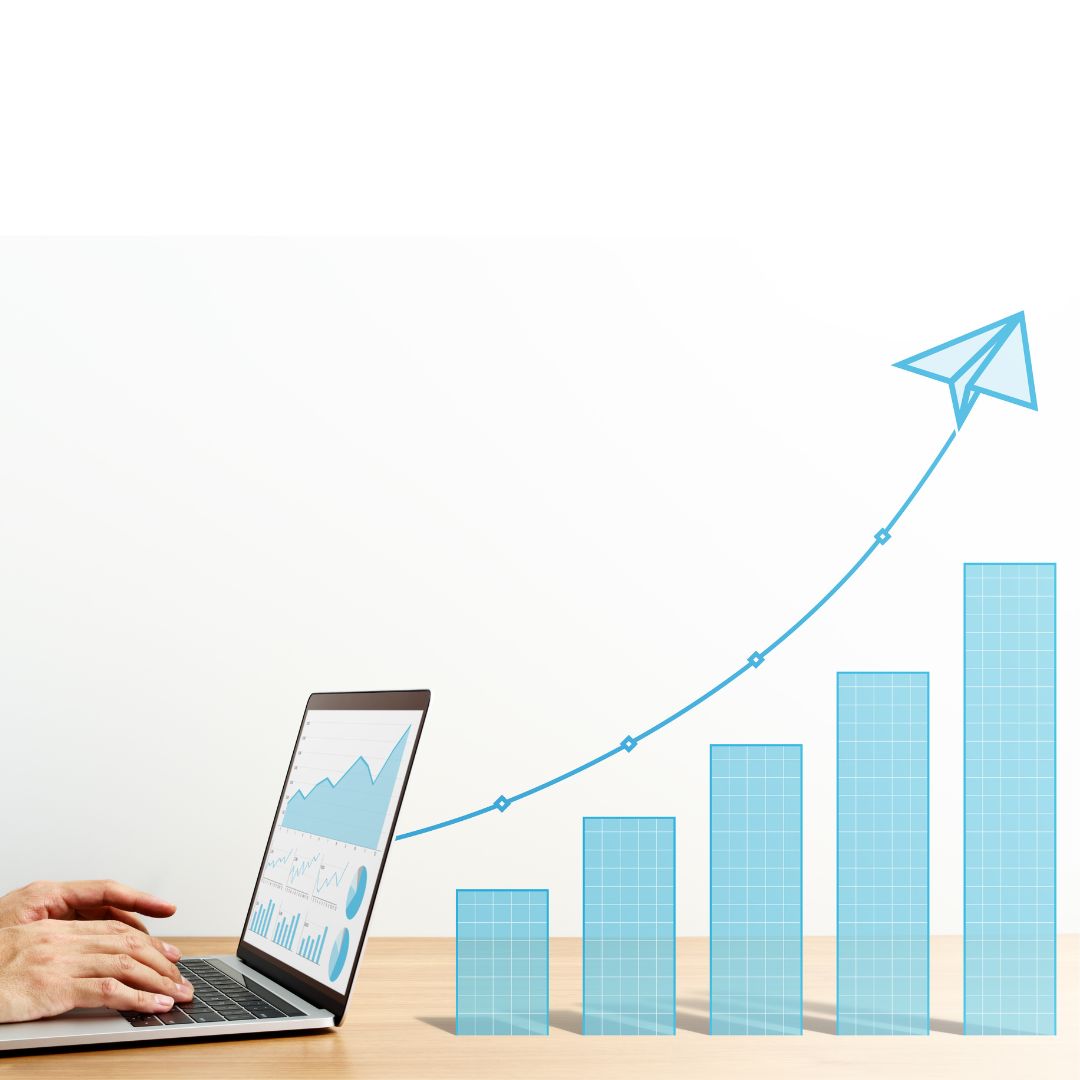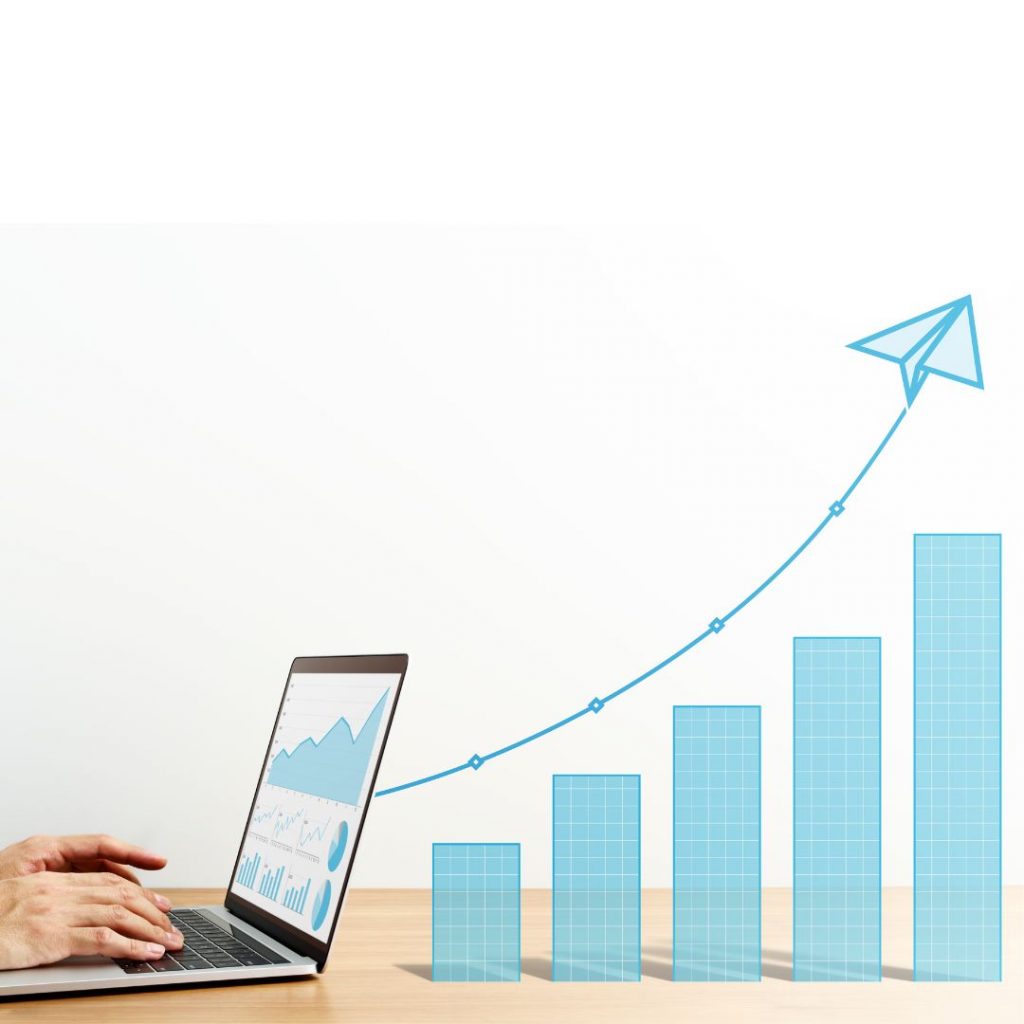 Research also shows that the Hispanic population is what we call compradores de redes sociales translated to English as "social media shoppers." Boosting Spanish-language posts that target the Hispanic population on Facebook and other social media sites can help you break into the Spanish market.
Again, with Adwords and pay-per-click (PPC) campaigns, it's critical to request the assistance of a native translator. If you just directly translate certain English words and keyword phrases into Spanish, you may actually miss slang and jargon native speakers would actually use to search the web.
4. Build Some Spanish Words into Your Content
¿Prefieres Hablar en Español? Like many of us, Hispanic customers prefer to read in their native language. As you may imagine, reading in a second language or language that is not the first, native language learned can sometimes be tiring, confusing, or just outright make you feel like you do not belong.
You never want to allow any customer to feel as if they are "othered" by your business strategies; therefore, your company's website is the perfect place to incorporate Spanish speaking content to reach potential clients who speak Spanish.
There are a couple of options we will cover on how to best incorporate Spanish words and phrases into your site's content.
Engage in the Cultural Lexicon with a Few Words and Phrases
Weave a few Spanish words and phrases throughout your content to engage in the cultural lexicon. This helps Google recognize your site as a Spanish resource and rank for Spanish keywords.
It is a misconception that you have to have all of your content in Spanish in order to relate to and engage Spanish-speaking customers. Just by including a few often-searched phrases or keywords, you can make your website content and web pages more easily accessible to Hispanic markets.
Hire a Translation Service to Provide Full Language Translations
If you do not speak any Spanish and do not have native Spanish speakers working at your business, it might be difficult to navigate the best ways to adopt a strategy for Spanish search engine optimization.
While we strongly believe that your business will benefit from hiring bilingual employees, you can still improve search results by hiring an English-to-Spanish translator for your company's keyword research and content marketing. It cannot be stressed enough how valuable of a strategy it is to utilize professional translation services in your approach to Spanish SEO.
Google translate, while a useful tool for many, is not adequate in translating full website content and web pages from English to Spanish.
While your endeavors into engaging Spanish-speaking customers may have begun by including a few words and phrases in Spanish here and there, having full product descriptions and details of your services available on Spanish-translated web pages will further engage hispanic customers.
It's important to follow your regular business strategies that include creating unique content, link building, and content optimization. The difference is, that now that you are including Spanish keywords in your strategies you will draw more traffic and more customers to your site.
The Benefits of Spanish SEO Services for Your Company
There are many advantages to optimizing your search engine content for Spanish-speaking markets. Some of these benefits include:
Your content becomes more visible to Spanish language speakers nationally and globally.
Your local LatinX community members are more likely to be drawn to your site's content.
You are capable of breaking into the often untapped Spanish market, giving you an edge over your competitors.
Your site will gain more cost-efficient search engines positioning (SERPs)
Your implementation of Spanish SEO leads helps your overall ROI for SEO practices, ultimately garnering greater results.
When used properly, Spanish SEO helps English SEO and UX performance.
Familiarity with Spanish SEO helps you with Spanish keyword and Spanish ad word practices, focusing on the key terms used by Spanish speakers in your area.
Are You Ready To Reach the Hispanic Market through Spanish SEO Strategies?
So after reading this blog, do you think your company could benefit from breaking into the Hispanic market? As a successful business you want your company to rank high in as many possible Google search results, so adopting keyword research strategies to optimize your site for Spanish speaking consumers will significantly help draw traffic and grow your business.
Our native translators can help you with any all Spanish Translation Services, including your Adword campaigns and Spanish content strategies in order to draw more Spanish-speaking customers to your site. Contact English to Spanish Raleigh about Spanish content marketing optimization and translation services today by calling 919-995-2986 or request a quote below!
Contact a Translator
Talk with a native Spanish-speaking translator about your next translation project.