The Ultimate Guide To Spanish Translation for Your Business
Did you know that Spanish is the third most widely spoken language in the world after Mandarin and English? Perhaps even more amazing is that by 2050, the United States is expected to have the largest number of Spanish speakers across the globe in comparison to other languages. When you consider these statistics, it should come as no surprise that many companies are looking for English to Spanish translation for their business materials.
If you are one of those businesses and you're thinking of hiring a Spanish translator for your business, but aren't completely convinced you need Spanish translation, we're going to share several reasons why you'll want to hire a Spanish translator and examples of how your business can benefit.
What is Spanish Translation and Why Do Businesses Need It?
Spanish translation is having your materials translated from English to Spanish. Businesses need this service to help their employees and their customers of various language pairs.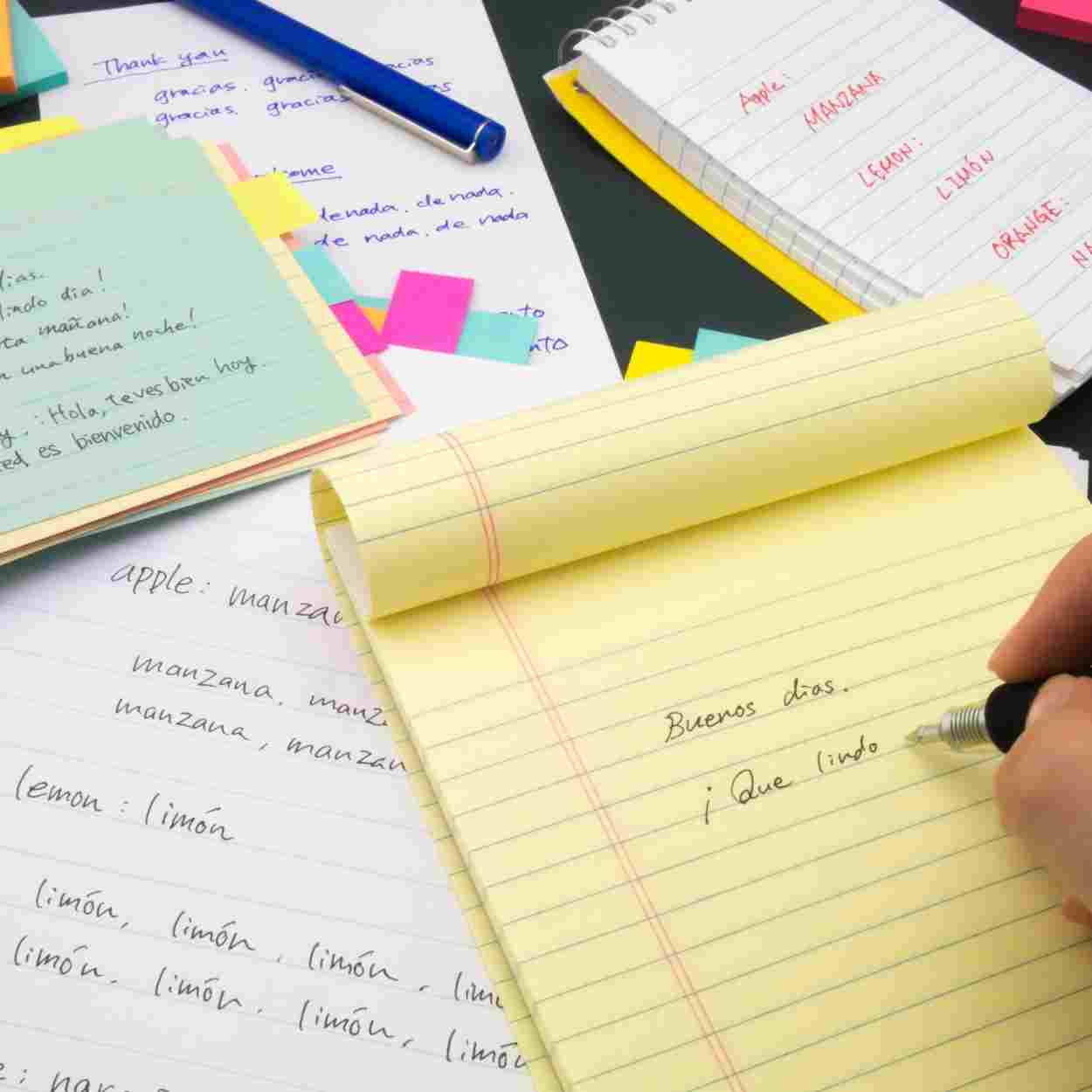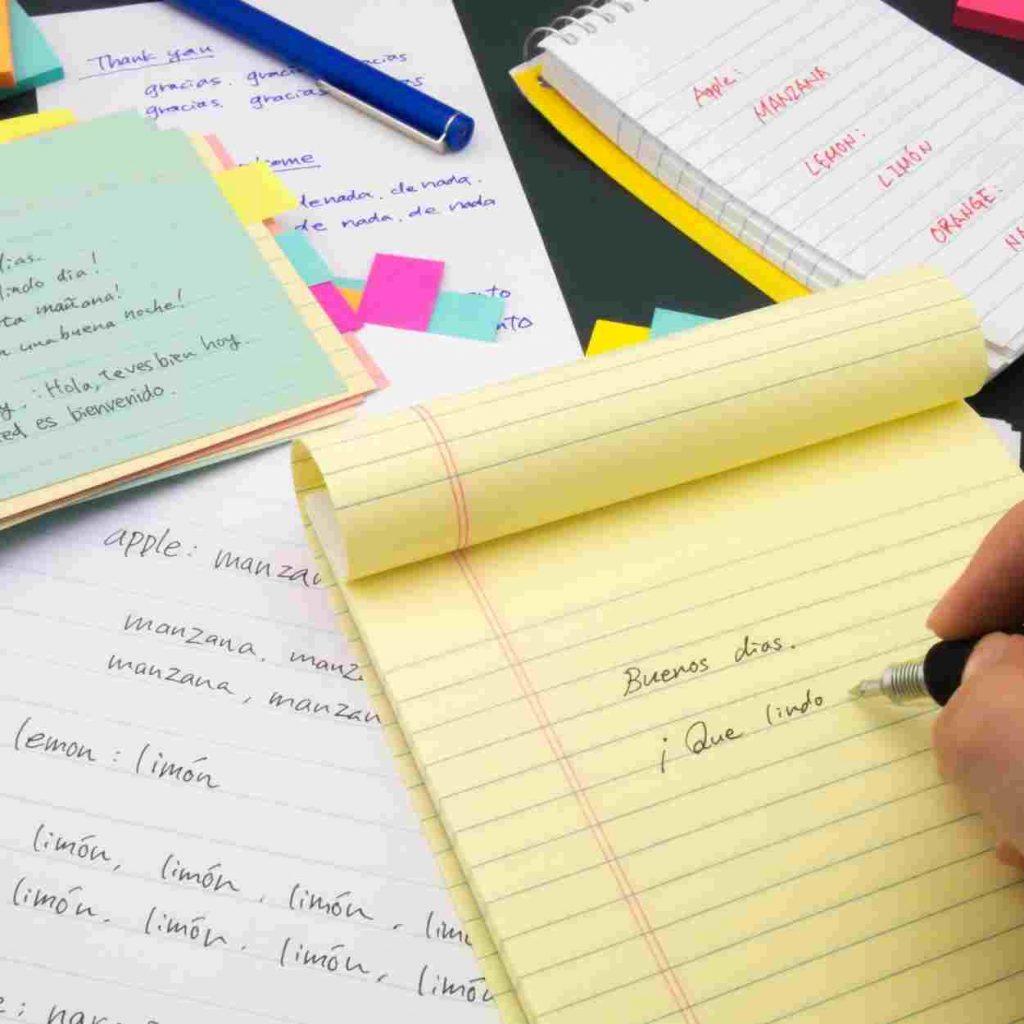 Studies have shown that website translation results in more online visibility, enhanced website traffic, and an increase in marketability through search history tracking. When you have your business' website and other information available in Spanish, it will be more appealing to people whose first language is Spanish. Instead of trying to instantly translate it themselves or figure out what message you're conveying, it will be easy for them to understand from the start. This is especially true for people whose first language is Spanish.
Also, having business documents available in Spanish can help to attract more Spanish-speaking employees better understand your company's values and expectations.
How Can you Find a Good Spanish Translator for Your Business Needs?
When you're looking for a translator, you want to get the best quality translations for your money. Here are some tips to make sure you are getting the best performance out of the translation services you are getting:
Check Resources
Before deciding on a translator, check whether they have the right resources to complete your task. Do they have experienced staff? Can they provide the turnaround time you're looking for? These are all things you want to check before hiring an English-to-Spanish translator.

Quality Control Process
When hiring a translator, you want to make sure they have a solid quality control process. Is there someone to check spelling, and to make sure sentence structure is understandable? If there are mistakes in the translation, it can cost your business. Be sure there is accurate proofreading available.
Reviews & Testimonials
Are there reviews and testimonials you can look at? A translation business worth hiring will have plenty of good reviews for you to look at. If they don't, ask for references and referrals from previous clients.
These are all things to consider when you're looking for a good English Spanish translator.
What are Some of the Most Common Mistakes Businesses Make When Translating their Materials into Spanish?
No one is perfect. Businesses make mistakes when it comes to translating their materials to Spanish. Here are a couple of common ones to avoid:
Forgetting about Customer Service
If you're going to translate your web pages to Spanish but forget about your e-commerce, you're doing yourself a disservice. This will look like a lazy attempt to attract Spanish- speaking customers.
You want to follow through and make sure that all aspects of your website are translated and easy to understand for your Spanish-speaking visitors.
Don't Mistake One Spanish-Speaking Market for All of Them
What works in one region may not work in another. Make sure you know the location you are targeting and use region-specific marketing. English spoken in the United States is different than the English spoken in the UK. The same is true for Spanish. Know the area you want to reach and make sure your translations are understandable for that market.
Asking Friends and Non-Professionals to Help
While friends may try to help you because they may know Spanish, you don't want to ask them to translate things for your business. Even if they offer their services for free, you'll want to hire a professional. Having a professional take care of it will assure that the work is held to a high standard. Plus, you won't feel as though you owe them something in return.
Not Proofreading
You always want to make sure that the translation service you're using proofreads their work. This is especially true if you don't understand the language that is being translated. Every word must be translated correctly. If a translation company does not proofread or only proofreads once, you may want to try another company.
How Can You Ensure that Your Translations are Accurate and Culturally Sensitive?
While some people may be trained in language translation, many may not have the connection with the language that comes with being a native speaker. If you can find a Spanish translator who has roots in Spain, you may have a better chance of having someone who is culturally sensitive than someone who may not be as familiar with the culture.
They will have a better understanding of the culture which can result in a command of the language that is effortless and natural versus someone who had to learn Spanish.
When you hire a translator, you can ask them to be sure to not only translate accurately but also that they provide explanations or additional information when needed. You also want to make sure they choose words carefully and are aware of the connotations of words in both languages.
What are Some of the Benefits of Using a Professional Spanish Translator for Your Business Communications?
Using a professional Spanish translator can help your business grow as they reach a wider audience. When you hire an English-to-Spanish translator, you have the advantage of having different types of documents and web pages translated. This benefits your employees and clients. These can include: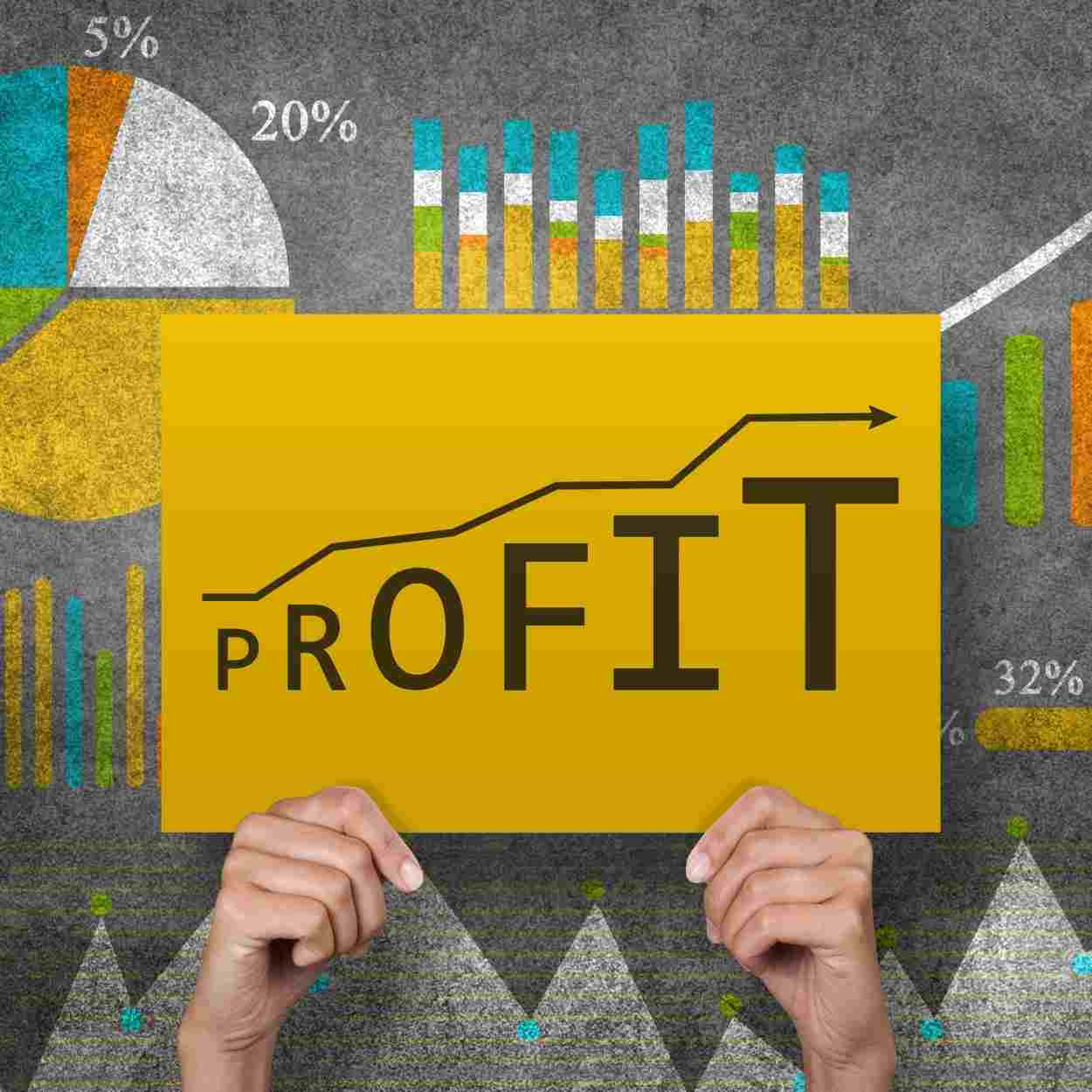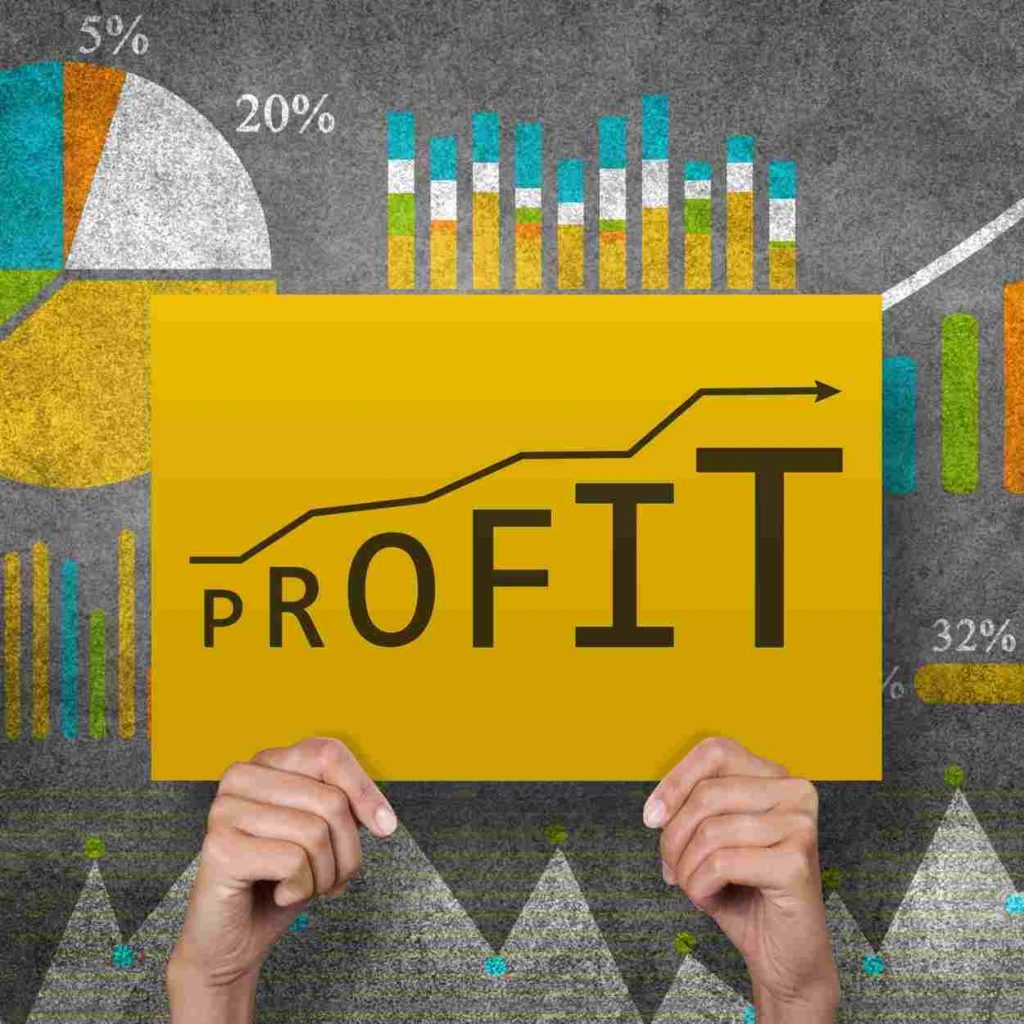 Document Translation
General document translation can be a major part of your translation services. Translations of manuals, letters, handbooks, and other materials are necessary not only for your customers and clients but also for your employees.
Medical Translation
When it comes to medical documents, it's extremely important that your entire audience understands what is going on.
Finance Documents
Just as with medical terms, you also want to make sure that financial documents are completely understandable for your entire audience. Whether the target audience is English, Spanish, or the individual is simply Spanish Learning English pronunciation. This effort for Spanish translation can not only help you keep the customers you have but attract new ones.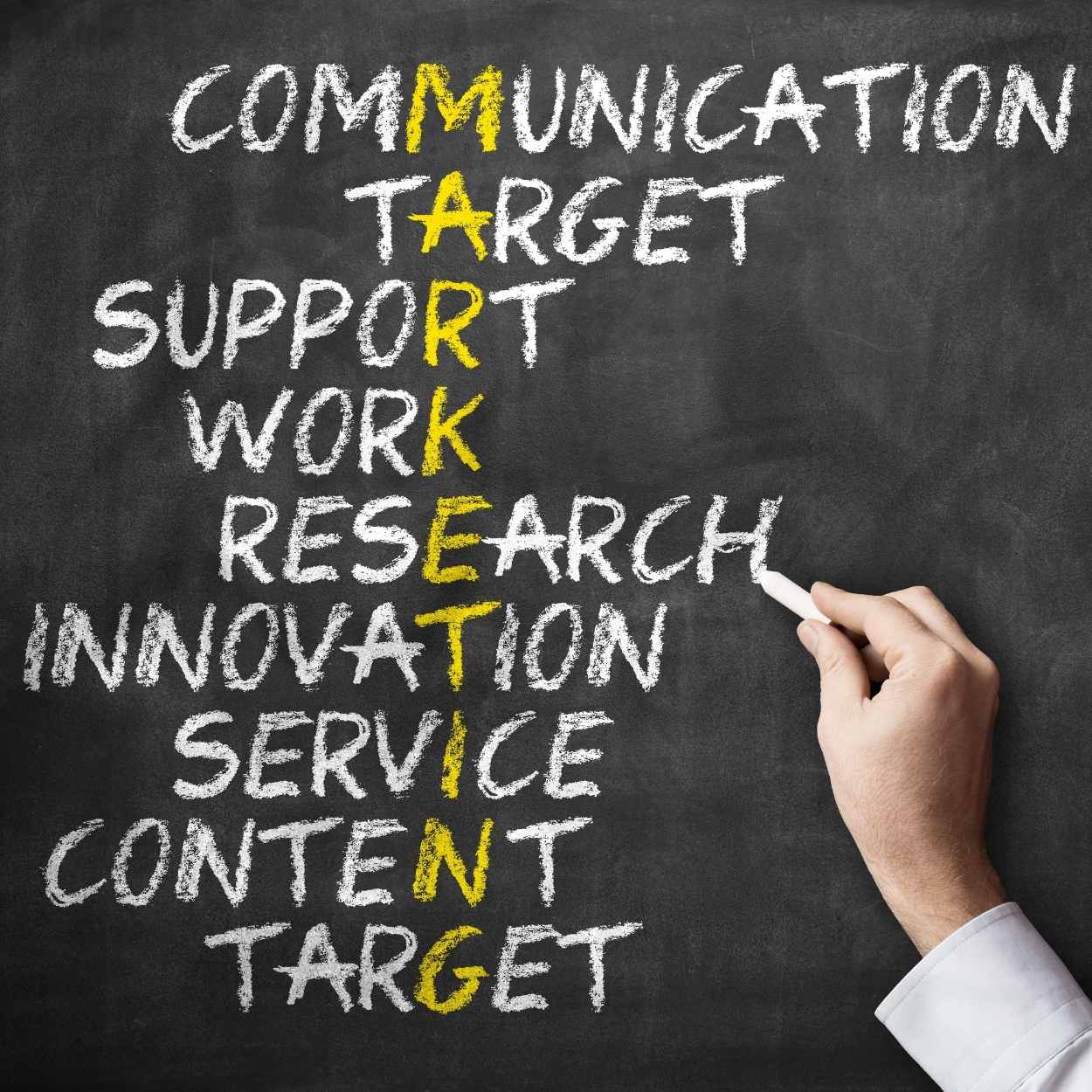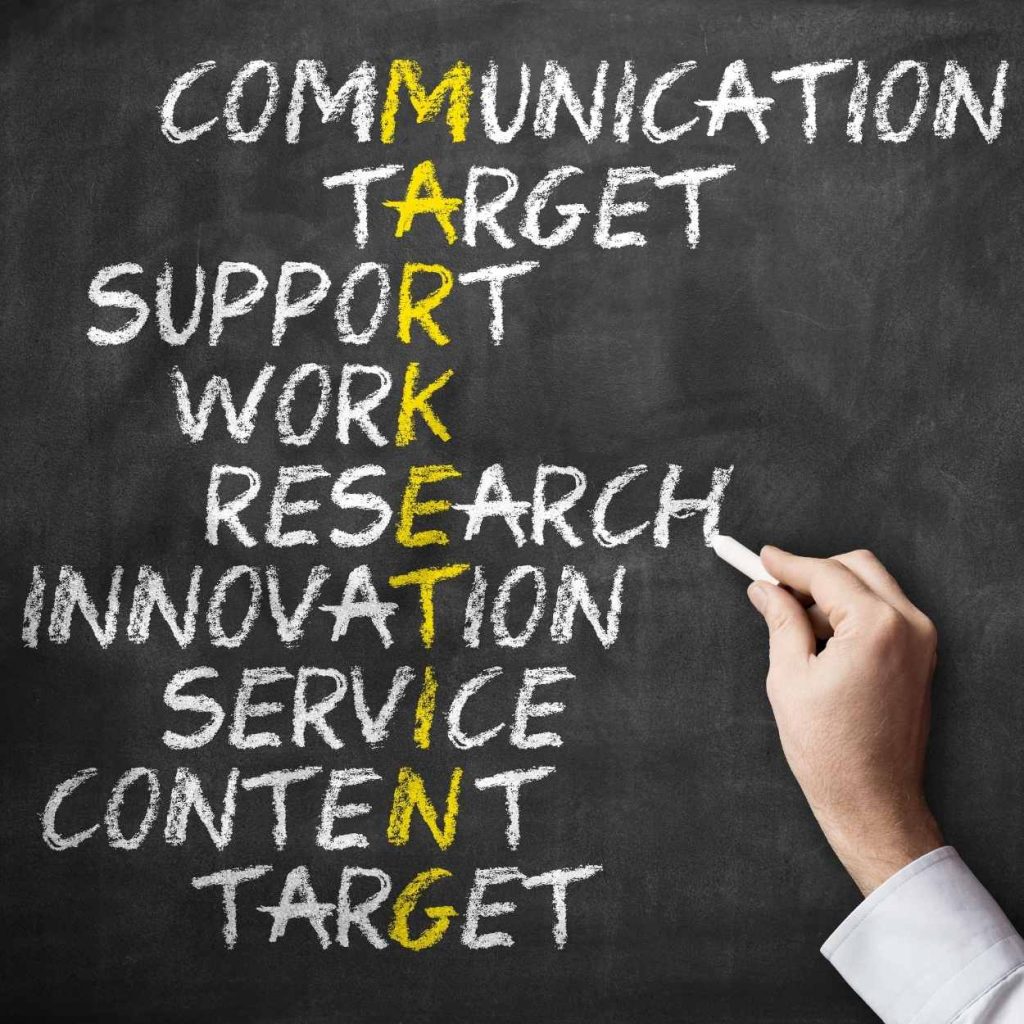 Marketing Materials
As part of your translation services, you can have your marketing materials translated so that your Spanish-speaking audience can understand and relate. This will help to draw a more diverse crowd to your business.
Localizing Apps
Localizing an app for your business to a Spanish-speaking region will make it more likely that they will download it since people prefer things in their own language.
Where Can You Find More Information about Spanish Translation Services for Business?
English to Spanish Raleigh is your source for Spanish translation services. We can translate many different business documents as well as sales tools. We also offer website proofreading services. Call us today at 919-629-0020 or reach out to us online for more information on how we can help your business grow with our translation services.
Please note we do not do Spanish to English translation.
Contact a Translator
Talk with a native Spanish-speaking translator about your next translation project.