Cultural Relevancy Case: Cinco de Mayo celebrated more in US than Mexico
I'd bet you didn't know that Cinco de Mayo is more widely celebrated in the U.S. than it is in its origin country of Mexico. Some sources go far enough to say Cinco de Mayo is more of a Mexican-American holiday than a Mexican one.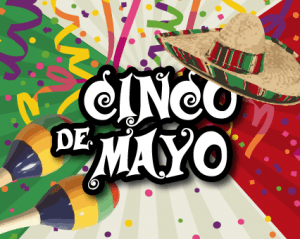 Cinco de Mayo is celebrated by both Hispanic and non-Hispanic Americans across the U.S. In Raleigh, NC, local businesses across the Triangle recognized the holiday by celebrating Mexican heritage and culture with food, music, and of course, drink specials.
It's great that we embrace other cultures and traditions, but it's just as important to know exactly how the tradition is celebrated by the target audience of U.S. Spanish-speakers. This is a classic example of the importance of cultural relevancy in English to Spanish translations.
Two common misconceptions about Cinco de Mayo: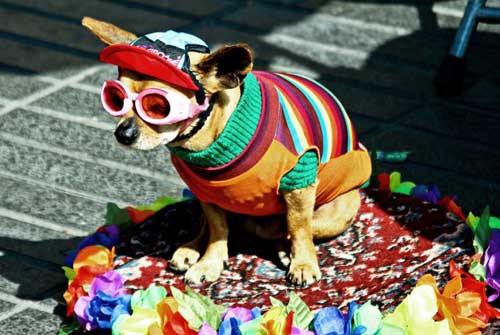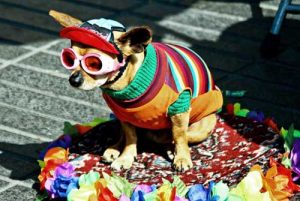 Misconception #1:
Cinco de Mayo is more celebrated in Mexico than it is in the U.S.
Truth:
Cinco de Mayo is not a major holiday in Mexico, and is more widely celebrated in the US. Cinco de Mayo was first celebrated in the US as a display of solidarity with Mexico against the French rule in 1863, and US celebrations have developed with much more "fanfare."
Misconception #2: Cinco de Mayo is the Mexican Independence Day.
Truth: The Mexican Independence Day ("Dieciseis de Septiembre") is actually on September 16th. Cinco de Mayo, celebrated on May 5th, commemorates the Battle of Puebla, a battle between Mexican and French forces in 1862.
Common misconceptions about Hispanic culture and traditions can literally render a marketing campaign or business document useless in terms of ROI (and actually hurt you), and unfortunately, online translation tools like Google Translate cannot catch these issues. One small mistake or seemingly trivial typo could change the entire sentence's meaning and, even worse, ruin your brand reputation and respect for your company, book, or organization.
I can't stress enough the importance of hiring a professional English to Spanish translator for all of your documents, websites, campaigns, and anything that targets this demographic. Maintaining cultural relevancy and contextual accuracy is nothing short of vital for all communications targeting Hispanic Americans.
To learn more about how professional English to Spanish translation services could help you, please fill out the form below or check out our English to Spanish Translation Services.
---
---
Sources:
https://gomexico.about.com/od/festivalsholidays/f/cinco_de_mayo_us_mexico_question.htm
https://www.wral.com/cinco-de-mayo-celebrations-in-the-triangle/13613721/