Employee Training And Communication Boosts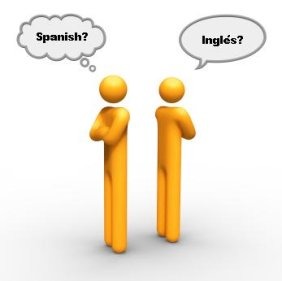 Establishing a strong and efficient workforce usually begins with effective lines of communication and Standard Operating Procedures. Open lines of communication can become difficult to manage when multi-cultural employees are not able to easily communicate across one specific language. Our English to Spanish Translators can help your business succeed and develop better the lines of communication by providing your business work document translations and Employee & Safety Manual translations to increase efficiency.
Creating effective communication between management and employees allows for the scope of a project to be fully realized. Simply giving directions is often not enough is the message is difficult for employees to understand. Our Spanish document translations services will help your company succeed by bringing a clear translation to your Spanish speaking employees. It is our goal to help your business succeed and engage in the task at hand.
Training Manuals and Documents
Safety procedures and Standard Operating Procedures are necessary for creating efficient and safe work environments for your employees. Once a certain process has been hashed out and proven as efficient then writing it down and implemented as a SOP for employees to learn should be the next logical step. Problems can arise when employees have a difficult time understanding English instructions. English to Spanish Raleigh offers Spanish Employee & Safety Manual Translation services to address this issue.
Does your business often work with the Hispanic Community? Providing documents and instructions in Spanish can help your project flow more smoothly. Simply using a computer translation will not be enough to properly portray your message and ensure that proper verbiage is used. Trust in our Spanish Document Translators to help you deliver your message to the Hispanic Community!
Want To Learn More?
If you would like to learn more about our Translation Services, please call 919-995-2986 or visit our Contact Us page.