English to Spanish Translation Services
Expect Accuracy
Expect Professionalism
Expect The Best Translation Solutions for Your Business
Don't Rely on Online Translators
My name is Elsa Jimenez and my top-rated team of English to Spanish translators can provide accurate, fast, and culturally relevant Spanish translation services.
Our Translation Services include:
Document Translation
Employee Handbook Translation
Document Proofreading
Safety Manual Translation
Voice Over Services
Website Translation Spanish Website Design
SEO for Spanish Websites
Client Testimonials
James Lyons of Time Warner Cable
"It was a pleasure to work with English to Spanish Raleigh. We were in need of translating some of our documents from English to Spanish. I reached out to English to Spanish Raleigh and received an immediate response. Elsa was extremely pleasant to work with and returned all calls and correspondence in a timely manner. I would recommend English to Spanish Raleigh to everyone!"
Judy Jefferson from State of North Carolina Office of the Governor
"It is a pleasure to share a few words about Elsa Jimenez and English to Spanish Raleigh, Ms. Jimenez has been an invaluable resource to the office of the Governor, Community and Constituent Affairs and her skills as a translator has made it possible to reach a wider group of our constituency.
On several occasions, our office has had the opportunity to work with Ms. Jimenez of English to Spanish Raleigh. Her work is accurate, timely and efficient and her partnership was critical to our success In addition to being an outstanding translator, Ms. Jimenez understands the growing need for this skill in industry and brings a unique perspective and understanding to her work"
Some of Our Projects
---
Technical Translation
Industry: Pharma & Biotech
Region: Multinational
International food, nutrition, and chemical company Ajinomoto reached out to English to Spanish Raleigh to translate an Amino Acid Technologies sell sheet. The sell sheet will be used for Ajinomoto's Latin America efforts.
---
Book Translation
Industry: Books, Authors, Publishing
Region: North America
English to Spanish Raleigh was commissioned by author Robert Knowles and Milestone Publishing House to translate his book, "The Power of Authority" into Spanish.
 English version                        Spanish version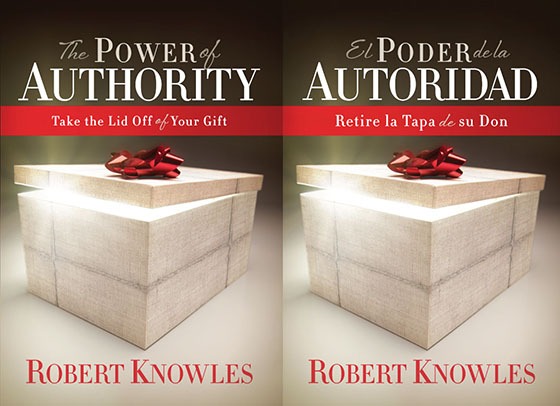 ---
Begin Your Spanish Translation Project Today
Give us a call at 919-629-0020 or fill out this quick form below, and we will be in touch shortly!